The Youmeus Triangle
Nov. 15th, 2011

"Youmeus stands, e'er catching sun, relaying light, revealing one"

At the ocean's edge…….
Hearts and thoughts align.

Midrange lives crossed at the perfect moment.
Holding attraction by affectionate lean
Their triangular foundation is…….
Strength.

Bearing the tilt of the youmeus triangle…….

They gaze.



Look deep into the triangle.
Pray please! See what i saw?
Within the glacier pyramid.
I had seen the youmeus core.
Transparent was integrity.
Penetrating came the sun.
To the balance of a youmeus.
Showing love as only one.
And when rain treated down exterior.
When thick mist did dance around.
When storms blew far superior.
Youmeus still held its ground.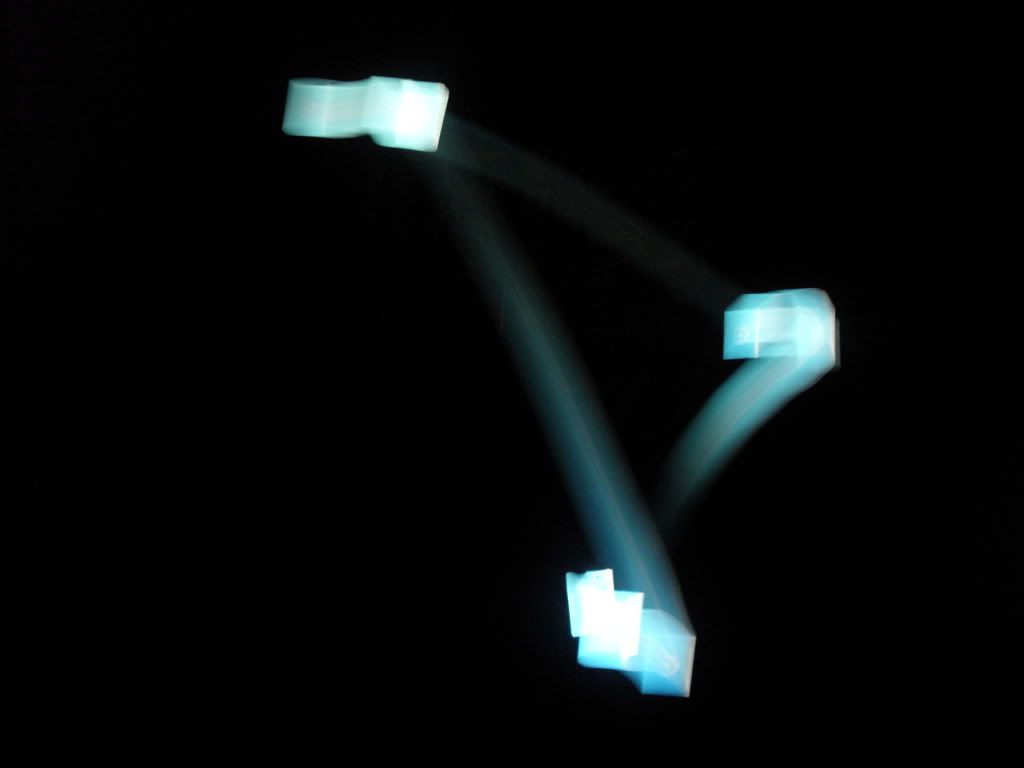 Vote for this poem
| | |
| --- | --- |
| Please Comment On This Poem | |
wings2fly2heaven