Want to remove your ads off your Poetry Site?
Look no futher! Just go to your Poetry Homepage or your Control Panel.
You can also find the orange banner throughout your Poetry Site.

Only

$4.95

a month.
PoetryPoem is able to provide free sites to poets because of PoetryPoem's sponsors.
Sponsors include Poetry Prime Poets and poets that use the "Text-Ad" service, animated ads, and google ads also provide some support.
So why not become a PoetryPoem Sponsor Today?
Just Click On The
Orange banner on your site that says remove ads from (your name) -upgrade to Poetry Prime
Only

$4.95

a month.
You can pay by using PayPal, Send a check or money order to
PoetryPoem - Attn: Monique
PO Box 4103
Martinsburg, WV 25402

Thank you PoetryPoem Sponsors!
What Does Poetry Prime Poet Mean?
Poets have no ads on their site!

=

)
Examples of Poetry Prime Poets Poetry Pages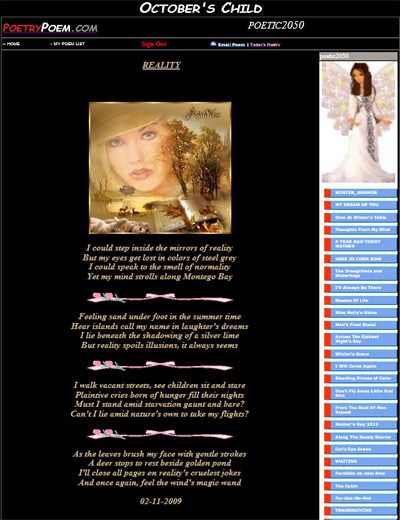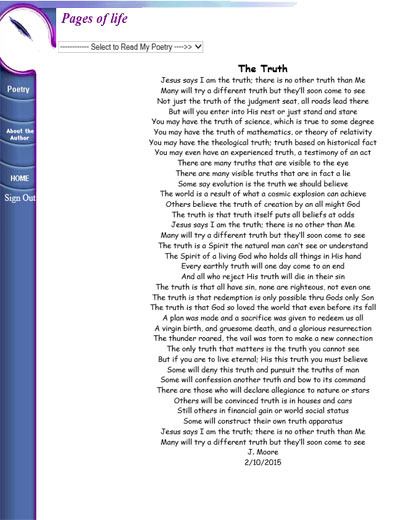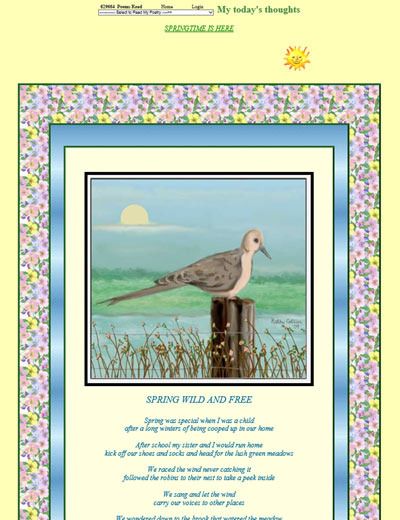 Why Become a Poetry Prime Poet?
What You Get When You Are A Poetry Prime Poet.



1. No Ads on your site

2.When you post a poem your poem/site
will be displayed on PoetryPoem's Homepage.


3. New Editor
4. Times read counter
(how many times your poems were read)
5. More Templates
6. Featured on PoetryPoem.com's 8 sister sites
Only 4.95 a month
What are you waiting for?

©2000 - 2021, Individual Authors of the Poetry. All rights reserved by authors.
Visit My Home Page | Start Your Own Poetry Site | PoetryPoem
[ Control Panel ]
[ Today's Poetry - ALL Poets ]
[ Search ]