SCENT OF MERCY
"Forgiveness is the fragrance that the violet sheds
on the heel that has crushed it."
~Mark Twain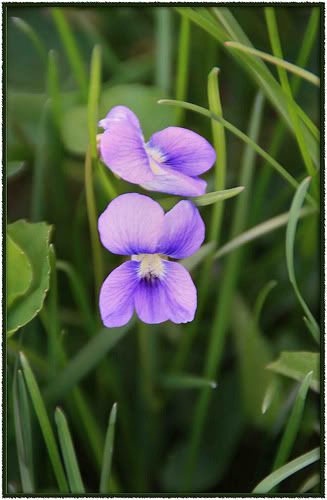 If you hurt me,
which you surely will,
how shall I recover?

Shall I rage in anger
for the damage you've done,
whether it be truly real
or vaguely imagined?

Will the dialogue
carried on in my mind
foment and churn up
the smallest slight
ever felt in the
course of our
association?

Or shall the sorrow
I feel breed self pity
at the injustice
visited upon
my innocent,
blessed soul?

In righteous indignation
would I question,
how dare an unfair
world impose its
wearisome woe
on someone
such as I;
so undeserved?

But instead, with calm,
might I simply choose
to see you as the fallible
human being you are
and remind myself that
hatred and hurt
were not your
intention?

One would hope
the fragrance of
forgiveness
would prevail
and so, allow us
both to be
at peace.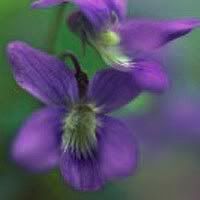 K. Tate Jacoby
Copyright February 23, 2012






©2000 - 2022, Individual Authors of the Poetry. All rights reserved by authors.
Visit My Home Page | Start Your Own Poetry Site | PoetryPoem
[ Control Panel ] [ Today's Poetry - ALL Poets ] [ Search ]