Poetry and Stories
423,187 poems read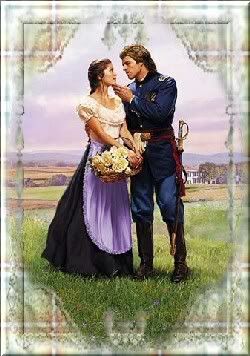 I was frozen
In 1620;
Defrosted in 2020.
Alive again!
I enter a room,
Press a "button" on the wall
And from the ceiling
Little fires glow.
A piano?
Music
Emanating from a box!
What's this?
People
Lilliputians,
Singing to me
From inside.
A roaring monster
Gobbles up dust
From the carpet;
Snakes
Sprout from the woodwork.
The sound of a chime;
I tread to the door.
No!
Voices shout
From the wall!
I glide toward a large cupboard,
Pull the handle.
The door
Moves with my hand.
I compel myself
To peek inside.
It's cold,
I'm scared.
Help!
Please freeze me again
Forever.

Annette
2/25/12