Alwaysawarrior
1,309,286 poems read
ALWAYS PROTECTING THE U.S. AIR FORCE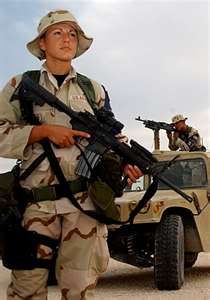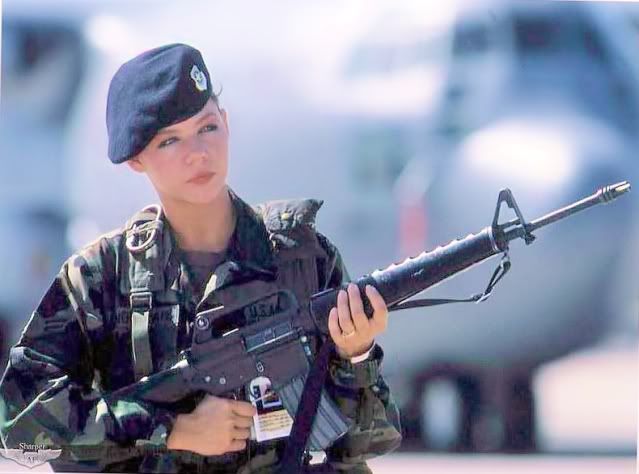 They are always alert and watching for any dangers
that may threaten our bases, pilots, crews and the
support teams that keep the planes flying carrying
out their missions each day and night in a hostile
war zone fighting the enemies who threaten freedom


These men and women of the Security Forces are today's
version of the Air Police and Security Police who had
protected our bases during the Vietnam War in which I
had served. But back in those days women were not ever
allowed to serve in the career field due to the danger


We have come a long way since those days when I served
and these women now serving in the Security Forces field
have proved themselves as extremely capable time & again
while serving during the Iraq war and now in Afghanistan
as well and they are highly respected by their teammates


These modern day Knights of Gallantry have all followed in
our footsteps facing the same type dangers we faced during
Vietnam protecting the air and ground crews keeping all of
our planes flying their missions to support our troops and
they've proven themselves and earned our own deep respect



© Terry Sasek - Alwaysawarrior - all rights reserved.


"ALL FOR ONE AND ONE FOR ALL" & "WE TAKE CARE OF OUR OWN"
Two of the most important things we learned while serving
in the United States Air Force! Hoorah!!!!!!!!!!!!!!!!!!