~*`GOD'S HEAVENLY PROMISE`*~

~*~

~*`GOD'S HEAVENLY PROMISE~`*~





When a rainbow appears across the sky

It lights up a promise from up high,

Stretching across the horizon so wide

Showing us God's Love does abide.





This is a sign of the covenant's birth

Between God and all life on earth,

Faith in the Lord saves us from all sin

As souls shall return safely to Him.





Trust in the Lord with all of your heart

His promise was made from the start,

To return with holy power of great glory

As angels above foretold His story.





Heavens declare triumph across all lands

Skies proclaim the work of His Hands,

Believe in the Lord with His mighty power

To give eternal life in your final hour.





Trust in the Lord there's no other way

To be happy in Jesus we must obey,

Give glory to God for all He hath done

He so loved man He gave His Only Son.






Mary Jane's Poetry ©
Copyright ©2007
~*~
`Revised/graphics:*©*2012*
Never Ending Circle Of Love`
`by:`Janie/mjfb1954`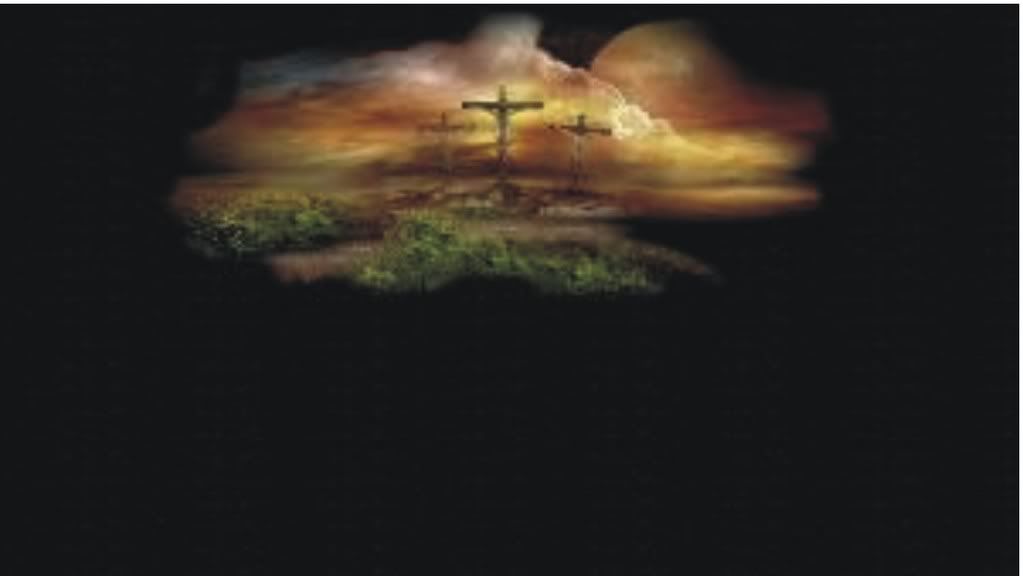 ~*~
*******************************************





"Forgive Them FATHER ~ For They Know Not What They Do"
~*~+~*~
"Quote"~*~Jesus on the last hours of The Holy Cross~*!

~*~+~*~`AMEN`~*~+~*~





©2000 - 2020 - Individual Authors of the Poetry. All rights reserved by authors.
Visit My Home Page | Start Your Own Poetry Site | PoetryPoem
[ Control Panel ] [ Today's Poetry - ALL Poets ] [ Search ]