'REVIEW~*`PAINTINGS AND BLESSINGS OF JESUS CHRIST`*~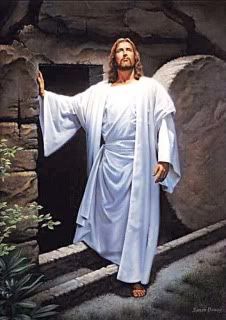 ` Blessings The Lord Has Bestowed Upon Us!
`REVIEW~*`PAINTINGS OF CHRIST`*~

`A HAPPY AND BLESSED PEACEFUL DAY
TO ALL`!

`THE VERY BEST OF
`CHRISTIAN BLESSINGS`
TO ALL!
`MAY THIS GLORIOUS DAY`
AND EVERY DAY OF
THE YEAR
`BE BLESSED WITH LOVE,
PEACE AND HARMONY
AMONG MANKIND!
`MAY THE LORD BLESS
THE HUMBLE
AND THE MEEK'
`THOSE WHO HUNGER AND
THIRST FOR THE
KNOWLEDGE OF CHRIST'
`THAT THEIR LIVES MAY BE
FILLED WITH
HIS BLESSINGS OF LIFE
`HERE ON EARTH AND
IN THE HEREAFTER,
WITH EVERLASTING LIFE!
"AMEN"

`PLEASE ENJOY THESE `PAINTINGS
OF `JESUS CHRIST`
AS A `THANKFUL GIFT` TO YOU!