Alwaysawarrior
1,309,676 poems read
THE DAILY PAIN WE LIVE WITH EACH DAY AND NIGHT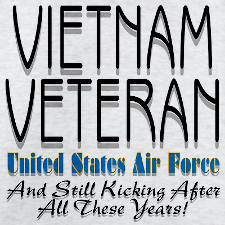 Pain on a daily basis gets real old real fast
It's not what many of us expected in our lives
But regardless of our desires we deal with it

Never thought we would be tortured all these years
Yet that is our daily routine that we face each day
Who would have ever dreamed we'd be suffering so long

Never thought some nerves in legs & arms would throb
Waking you up in the middle of the night in agony
It is almost like being electrocuted over & over

You have to wear those special compression stocking
In the hopes that it will control the leg swelling
And wrist braces at night to keep your wrist straight

Many people have no concept of the medical issues
That are connected to your exposure to the Dioxins
The main ingredient that was in that Agent Orange

We now have contracted and deal with medical issues
Diabetes, Cancers, Heart issues and the nerve damages
We all pray for each other as many have already died



© Terry Sasek - Always A Warrior - all rights reserved.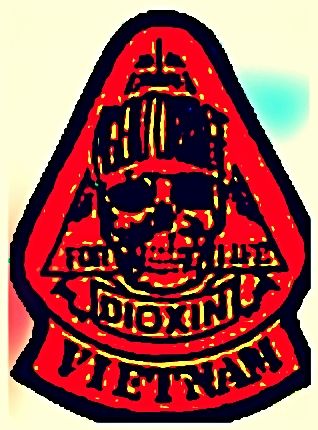 Many people think that when the shooting and bombings
are ended that the war is over for all of us warriors, but
it's far from the real truth, the situation has only changed
and then it enters another phase. First we have to re-adjust
to being civilians once again, then we have to deal with the
nightmares and what are called flashbacks where you suddenly
re-experience the events or trauma that you had to deal with
in the war and it can be triggered by a sight, sound or even
just a smell that drifts by you during the day or night. Now
we are dealing with the after effects of our heavy exposure
to those deadly chemicals that were used to defoliant those
jungles areas around our bases over there in Vietnam, we're
now living everyday & night with these extreme pains like you
can't even imagine and this is now how we live our lives some
forty plus years later after the time we served in our war.



Comment On This Poem ---
Vote for this poem
THE DAILY PAIN WE LIVE WITH EACH DAY AND NIGHT