``BREAKING NEWS OF AMERICA'S EASTERN STATES OF EMERGENCY!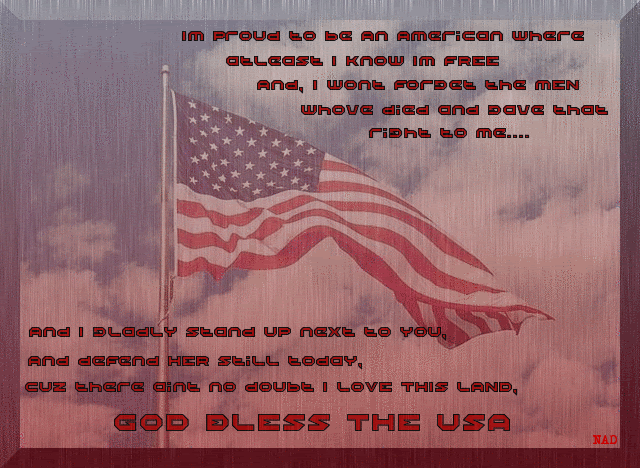 Hi Everyone,
I am requesting prayers for all who are victims of all bad scenarios
hitting our country at this time with natural disasters, as sweltering heat
and out of control fires etc. in certain states as are shown
in the following video,
when we should be celebrating `America's Birthday`

This is a Breaking Emergency MSNBC TODAY'S News Video
WHICH CONTAINS MORE THAN ONE TOPIC OF STATE EMERGENCIES,
AT THE END OF THE FIRST, THERE IS MORE TO CLICK ON DIFFERENT
TOPICS THAT ARE ALL IN NEED OF PRAYER!
SO PLEASE PRAY FOR OUR COUNTRY AS WE ALSO CELEBRATE AMERICA'S
BIRTHDAY OF INDEPENDENCE.

AS A REQUEST FROM JANIE/MJFB1954 ALSO, WHO IS VERY
CONCERNED FOR ALL WHO ARE AFFECTED IN ONE WAY OR ANOTHER
BY ALL CATASTROPHES IN ALL AREAS!

THANKS AND I BEG GOD TO BLESS EACH AND EVERY ONE OF YOU
WITH FAITH AND HOPE!

AngelRose
"HAPPY BIRTHDAY AMERICA" WE SALUTE YOUR FLAG OF BRAVERY!"



"I tried posting this video on `Message Board`, but filters would not allow it to pass
so decided to post it here." adding graphics to this page although it is not a poem!



Visit msnbc.com for breaking news, world news, and news about the economy



©``2012``JULY``O1``