Hope Amidst Dark Disturbance (wings2fly Prompt 23)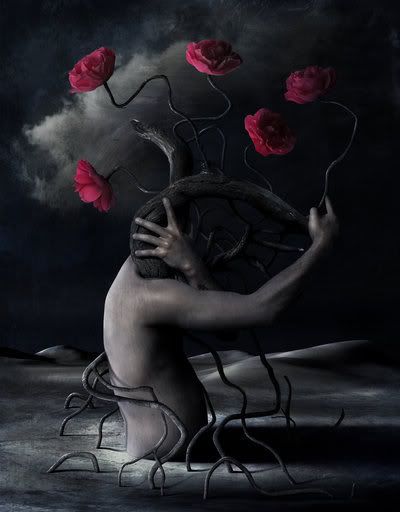 PREFACE:

2 Now the earth was formless and empty, darkness was over the surface of the deep, and the Spirit of God was hovering over the waters. 11 "Let the land produce vegetation: seed-bearing plants and trees on the land that bear fruit with seed in it, according to their various kinds" and it was so.

Title: Hope Amidst Dark Disturbance
Written 7/5/2012

Formless and void of terrain,
Darkness hungered for balance
Of a universal cry and plea,
From the depths...
Now fulfilled by light and purpose.

And by pure will and commanding power,
From the earth newly born called genesis,
The firmament under the heavens sustained life.
Yes....hope flowered and behold! Everything was good.

And from His love came the breath of life,
Entwined as one with nature,
This is our eternal stronghold
Of Hope Amidst Dark Disturbance.



Vote for this poem
| | |
| --- | --- |
| Please Comment On This Poem | |
wings2fly2heaven