Watching The Grass Grow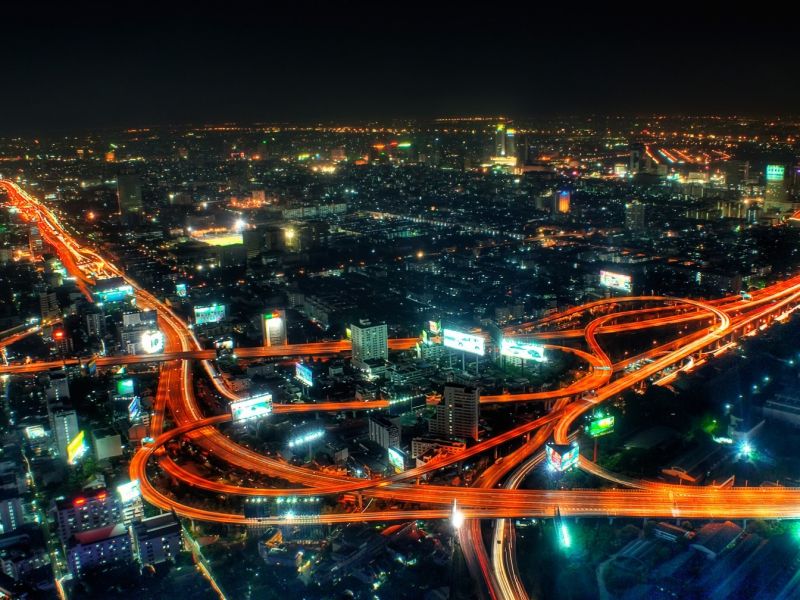 The freeway can't hold another car, I'll find some other way to go
To escape things as they are so I can breathe some fresher air.
There's some beautiful country, not too far and I can drive it slow,
Enjoying the scenery. After all, that's why the scenery is there...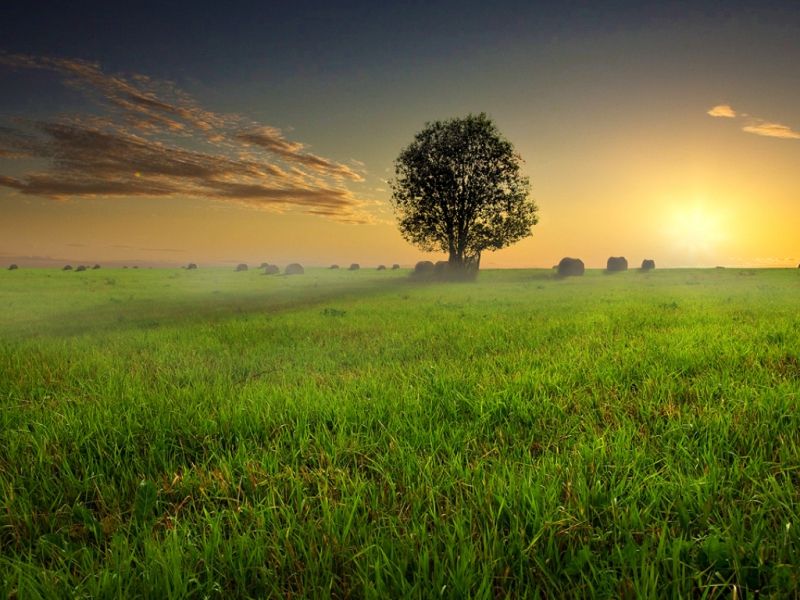 ------------------

There's no comparison in a city to strands of sandy ocean shore,
Or to the serenity of a country road with greenery all around.
Cities are busily raising generations of television kids galore
Who have no idea of fishing or ever picnicking on the ground...





------------------

In the city they tore down the goalposts where kids once played.
Lone Ranger and Tonto are fading memories, distant dreams.
No longer each year do they have a Christmas or Easter parade.
The lights were taken down, Capitol Dome no longer gleams...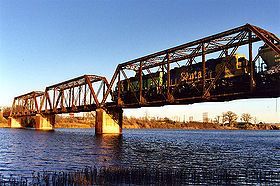 ------------------

Once Boy Scouts were popular, now deemed unfair to minorities.
With the meandering Brazos River I had a lifelong love affair,
Until they damned it to please college fraternities and sororities.
All sandbanks are forever gone and no Boy Scouts are there...




------------------

The closest the city has come to the country is satellite dishes everywhere.
The closest the country has come to the city is all the food everyone eats.
In a distant future the country may disappear, for now I'm glad it's there.
I think my gal and I could watch the grass grow...if we had front row seats....

September 06, 2012







Vote for this poem
| | |
| --- | --- |
| Please Comment On This Poem | |
pupwee