Always

In life's reflection
I catch glimpse of you
I feel your sadness deep
So deep, so sad, so blue!
I see your eyes so pained
As tears begin to rise
I also see lump in your throat
For love can't be disguised
You feel so empty
Through storm that rushes in
Your efforts fail you, but again
Against harshness of current
Love, it's always been YOU
I just didn't know your name
I knew your love instantly
And knew you felt the same
Force of intense gravity
Just pulled me into you
The soul mine recognized
For it mimics my hue
How I love to greet the hour
We meet, Spirits entwined
I find you amid twinkling stars
My love of intense ties!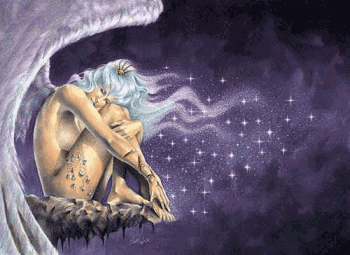 For my Love,
Soul
Always and Forever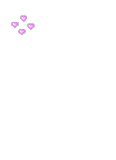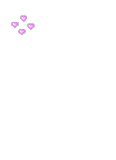 © 62314 - all rights reserved.
stormy62