WindBlown Chimes
Pain lingers like a wound
And ceases not with time
Loves price is sacrifice
And song of windblown chimes
Softly blowing on fine days
Intense through harsh of winds
Memories are softly calling
Just up around the bend
You stand still, reminiscing,
Of chopping cotton days
So much laughter in your heart
Despite the suns harsh rays
We'd sit for spells watching soaps
And talk about our life
When you would spell it out for me
And calm my tales of strife

Sometimes I'd find you in the back
Tending your garden green
Or at your kitchen stove
Making your famous beans
I always felt at home with you
I'd find my way through tears
And waiting patiently for me
You'd soothe away my fears
I can hear the trains whistle
Chimes blowing in the wind
I can hear you so, so clear
Just up around the bend!

Written for my precious Gramma with Love
How I miss you
Bemo
So very, very much!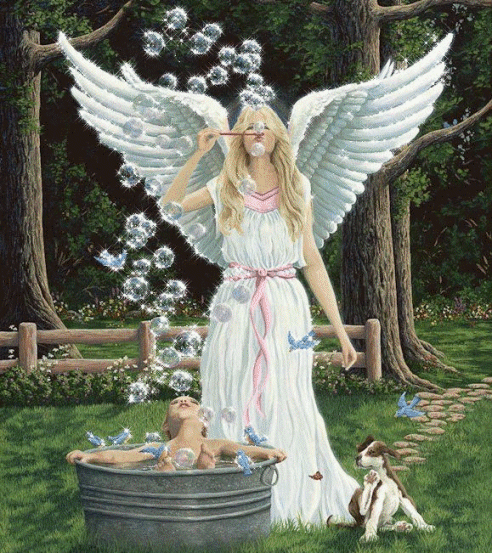 © 62314 - all rights reserved.
Vote for this poem
| | |
| --- | --- |
| Please Comment On This Poem | |
stormy62