~*`THREE KINGS DAY~EPIPHANY SUNDAY`*~

&nbsp `THREE KINGS DAY, *2013*
Celebrated Around The World by Christians
&nbsp &nbsp January 6, 2013
&nbsp &nbsp ~*`THREE KINGS DAY~EPIPHANY SUNDAY`*~



Three Kings Day: Epiphany 2013
Celebrated around the world by Christians
Today is the celebration of Three Kings Day.
Three Kings Day, or Epiphany,
is the official end of the Christmas season
for many Christian religions.
Christians believe the twelve days of Christmas
ends with the Feast of Epiphany which is also
referred to as "The Manifestation of God."

On this day, according to Biblical study
the Three Kings,
Caspar, Melchior and Balthazar
(also referred to
as the Three Wise Men or Magi)
followed a bright star to Bethlehem
and found there the Christ Child,
presenting him with three gifts:
gold, frankincense and myrrh.

Three Kings Day is celebrated
in many different ways around the world.

Kids dress as kings and go door to door
singing carols in Latin America,
while across France and the UK
a treat called Galette des Rois,
also known as "King Cake"
is a big hit. This fluffy cake
is consumed by many in celebration of
the end of the Christian holiday.

Traditionally, today is also the day
when Christians take down their Christmas
trees and decorations.
author/Joseph Karbousky
...***...***...


~*`THREE KINGS OF ORIENT`*~
By:`Janie/mjfb1954`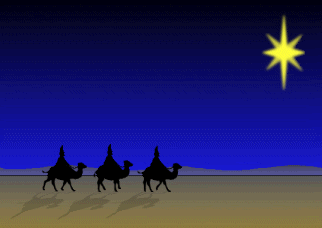 We Three Kings of The Orient are
Caspar, Melchior and Balthazar
following the bright shining Star
Angels on high guiding our way
to find Christ The King born today...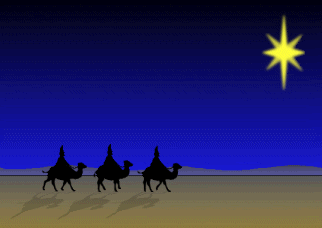 God's Greatest gift granted to earth
His only begotten son in birth
Virgin Mary to be Mother of The King
Hark! The Harold Angels sing...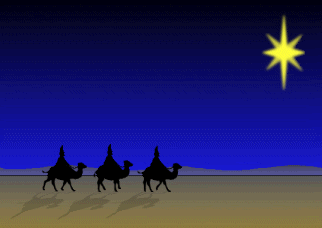 We Three Kings bear gifts from afar
gold, frankincense and myrrh
as we follow Bethlehem's Star
Glory to God in the heavens above
gifting to man His Greatest Of Love...



*©*JAN*06*2013*
`Mary Jane's Poetry`
'Never Ending Circle Of Love'
`Janie/mjfb1954`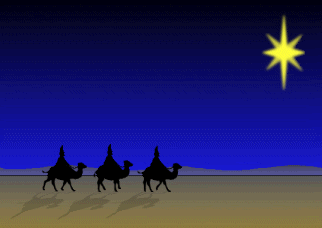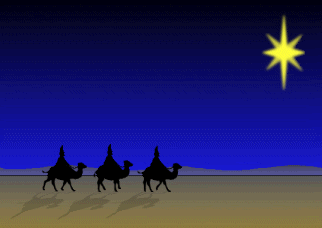 >



©2000 - 2020 - Individual Authors of the Poetry. All rights reserved by authors.
Visit My Home Page | Start Your Own Poetry Site | PoetryPoem
[ Control Panel ] [ Today's Poetry - ALL Poets ] [ Search ]