At least I'm Free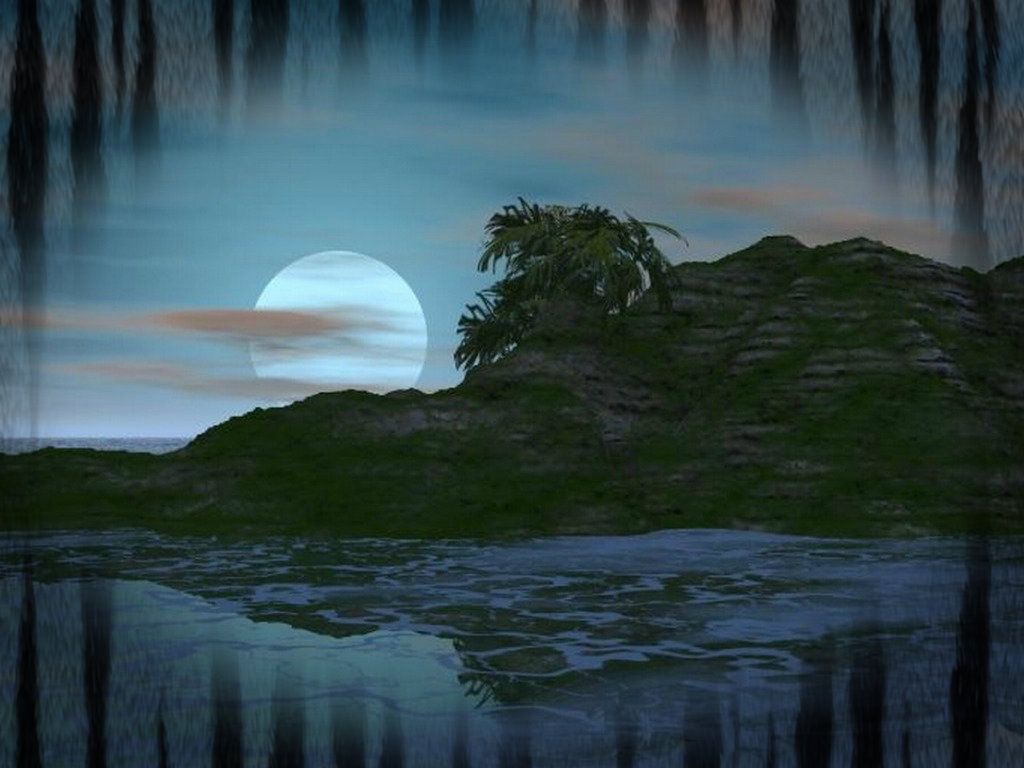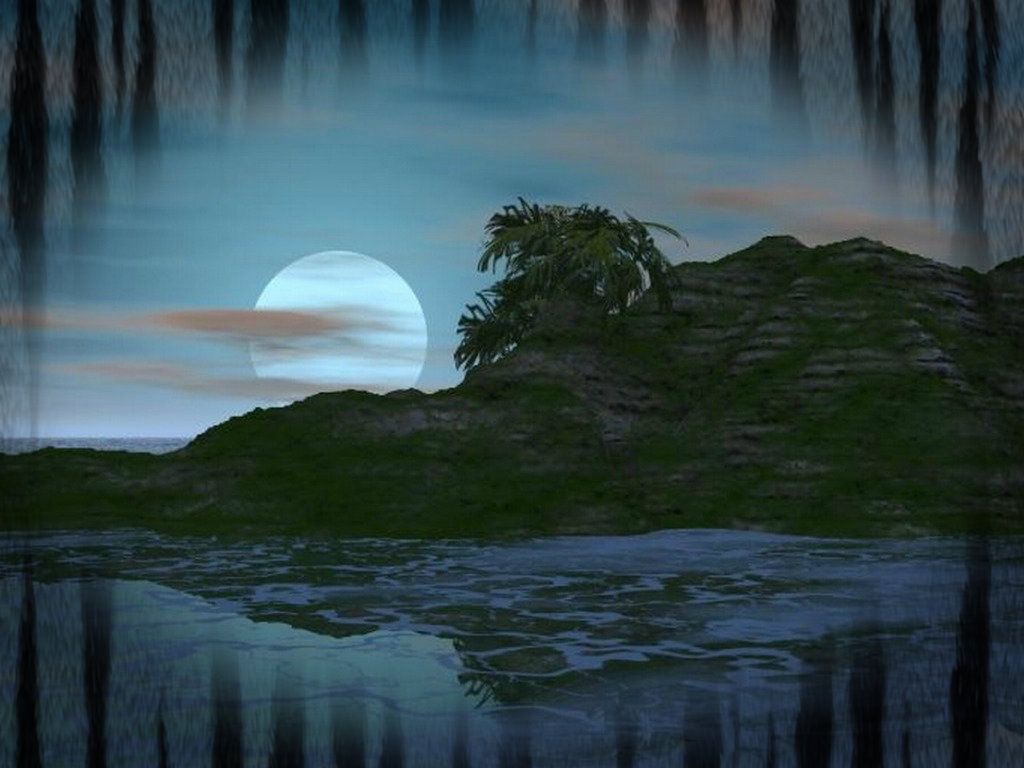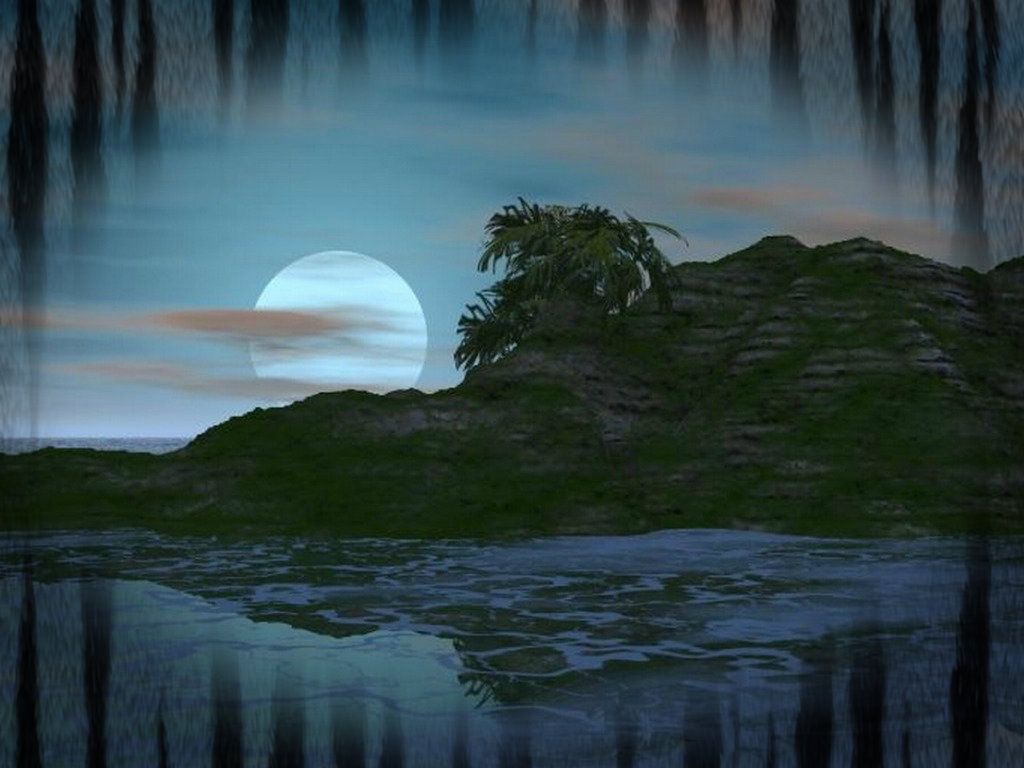 Feeling lorn as never before
As if tossed upon some island shore
Daily scrabbling atop craggy tor
To longingly search an endless sea.....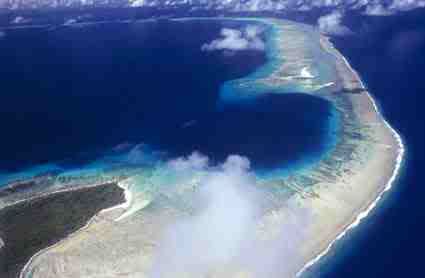 Vastness of universal expanse
Staggers my would be solid stance
All feels as pomp and circumstance
Nothing based in reality.....






I'm Prometheus on mountainside
'Tho no martyrdom to me appled
I offer forth no bona fide
No, I am just me....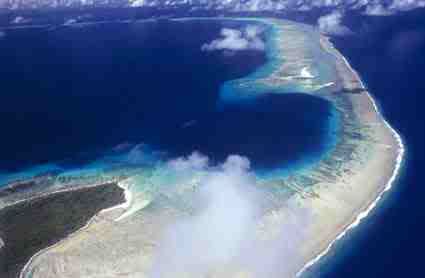 I am no Alexander Selkirk, no
To be immortalized by Daniel Defoe
No modern day Robinson Crusoe
I am sure all will agree....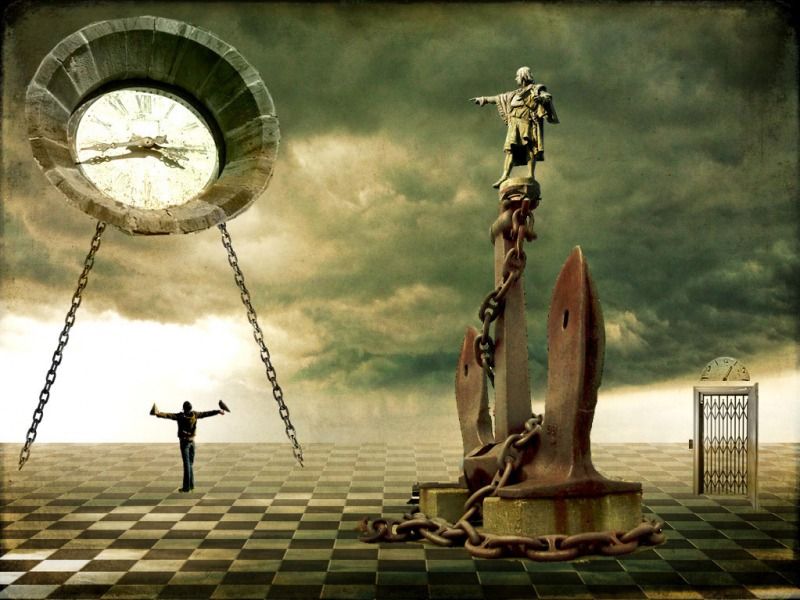 No man is an island is a canard
Isolation is of mental regard
I am attached to no lanyard
To in anywise anchor me....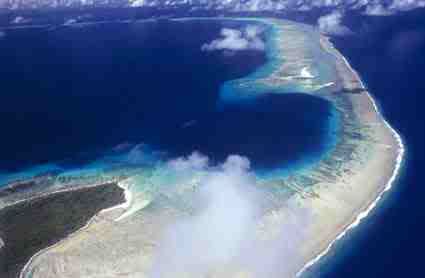 Aloneness can buckle your knees
Akin to latter day Diogenes
But might I implore you please
Just let me be.....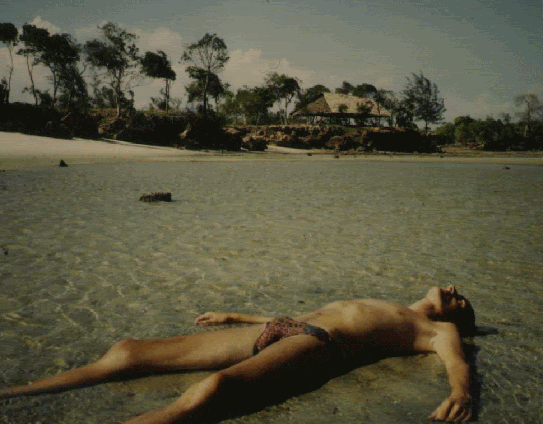 Upon this strand where I was tossed
Forlorn and just a wee bit lost
When I calculate the cost
At least I'm free....
At least I'm free....


1-19-2013





©2000 - 2017 - Individual Authors of the Poetry. All rights reserved by authors.
Visit My Home Page | Start Your Own Poetry Site | PoetryPoem
[ Control Panel ] [ Today's Poetry - ALL Poets ] [ Search ]