!!! WORDS OF RESENTMENT !!!
!!! WORDS OF RESENTMENT !!!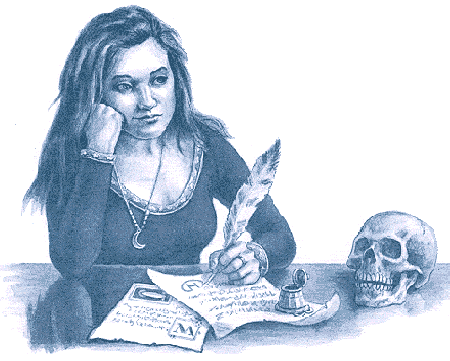 when all is said and done
you are the lonely one
no friends to give you a helping hand
you walk alone across barren land
your words do define you,
no matter what you do
like an echo repeating itself
so are you sitting on a shelf
so alone with no friends around
when your words carry bitter sound
better to let resentment go
for all it does is grow and grow.....
trying to impress others with false fame
will eventually bring you shame
your words are easily read between the lines
as your resentment continuously climbs
if you truly want to be on top
your bitterness must stop!
its so easy to praise and befriend
words written by a golden pen......so as not to be waiting for a friend//




©''2013'
!!! TWIN*STAR*OF*UNIVERSE !!!






©2000 - 2022, Individual Authors of the Poetry. All rights reserved by authors.
Visit My Home Page | Start Your Own Poetry Site | PoetryPoem
[ Control Panel ] [ Today's Poetry - ALL Poets ] [ Search ]