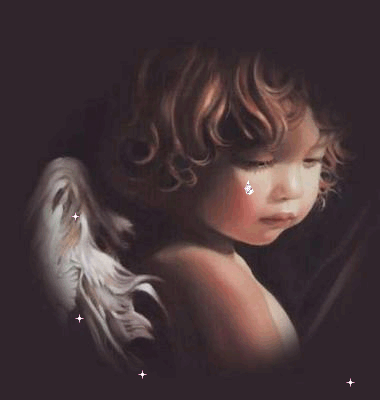 He Who Carries Me!
You are he who carries me
When I'm in midst of storm
You send a gentle rain
To cleanse debris that forms
So quietly you whisper
Send out those subtle signs
And when I find a cloud of doubt
You prickle me to heights
It is then, I cry out to you
Lord please don't leave me now!
and in your loving way
You never let me down
Oh how I love you lord!
Give thanks for all you've done
Your painful sacrifice
That of your precious son!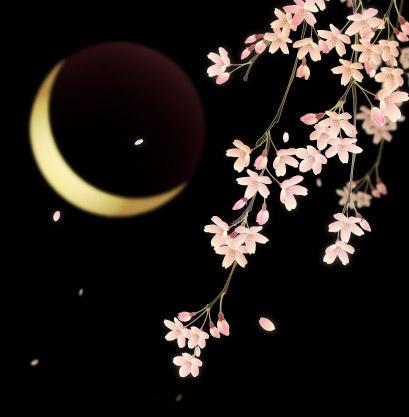 ©
62314 - all rights reserved.
stormy62