~*`+`*`ROSE OF SHARON'*+*'VALENTINE OF LOVE`*`+`*~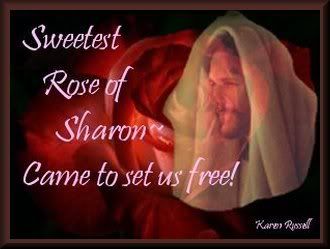 ~*`+`*~`ROSE OF SHARON'*+*'VALENTINE OF LOVE`~*`+`*~
~*`ROSE OF SHARON`*~
~*~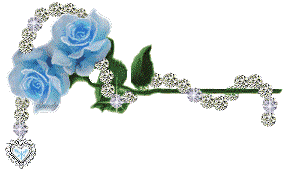 A Rose So Perfect A Flower From
Heaven Above
Is The Rose Of Sharon In His Own
Nature Of Love
The Bridegroom Of Mankind Gives His
Church This Rose
In Redemption Of Souls Within The Path
His Father Chose
~*~
Jesus Perfect Love Is The Rose Flower
So Rare
In Special Scent, Beauty And Perfection
To Compare
Presented To Us By His Loving Father In
Heaven Above
His Son Jesus Rose Of Sharon
The Universal Gift
Of Eternal Love
~*~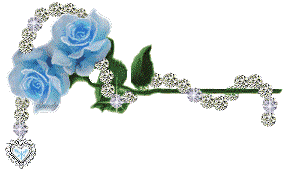 ~*~
`Original Copyright:©*2008*
~~~


~~~
Biblical Reference...
In the Bible, the Rose of Sharon
symbolizes beauty,
and it is used in the book of
Song of Solomon
to describe the beauty of King
Solomon's lover.
~~~
Biblical Significance...
Jesus Christ is called
The Rose of Sharon
in Christian works because of the
similarities between the plant and Christ'
~~~
....CopyRights Reserved*2008...

~*~♥~*~
*©*Jan*2013*' Revised Excerpts '....
~*Never Ending Circle Of Love Manuscripts' *~
...angelic*heavenly`star...
a.k.a.~'MJB'~


~*~*****************************************~*~
~*~
Note:
`The Rose of Sharon Is A Visual Symbolism Of Jesus Love For Us`
'Jesus is the Bridegroom and His Church is considered to be His Bride`
~*~
Jesus is 'symbolically' referred to as `The Rose Of Sharon`
By using The Rose Flower as a Visual Symbolism
of Jesus Love for us --- we can better appreciate or 'see'
what God is trying to tell us in the Personal Relationship
that he wants to establish with each and every one of us
and that he wants more than anything to be able to enter
into this `Special Relationship` with each of Us!
~+~
~*~`Revised w/Dedication In`2011`~*~
`copyright: ©*2011*
~+~
 Dedicated to Debbie, Annette, Doris, Janet, Sally, Songbird,
 Kathy, Monique, Ginger, Starlite, Sharon, Shirley. Dorothy, AngelRose,
Kris, Dennis, Sean, Dean, Venkat, Al, Rich, Balan, Chand, Bob, Derrick,
 Terry, Joe, Lee, Scott, Fred, & everyone else!
Tamara, sorry I missed you, you are special with honoring Jesus!
Ooop's..Sandy and Misty too!(sorry, anyone else missed, this is for you too!
Must not forget Monique and the Crew!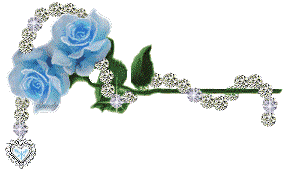 ***************************



Vote for this poem
| | |
| --- | --- |
| Please Comment On This Poem | |