~*`RETURN OF LIFE AS SWALLOWS TO CAPISTRANO`*~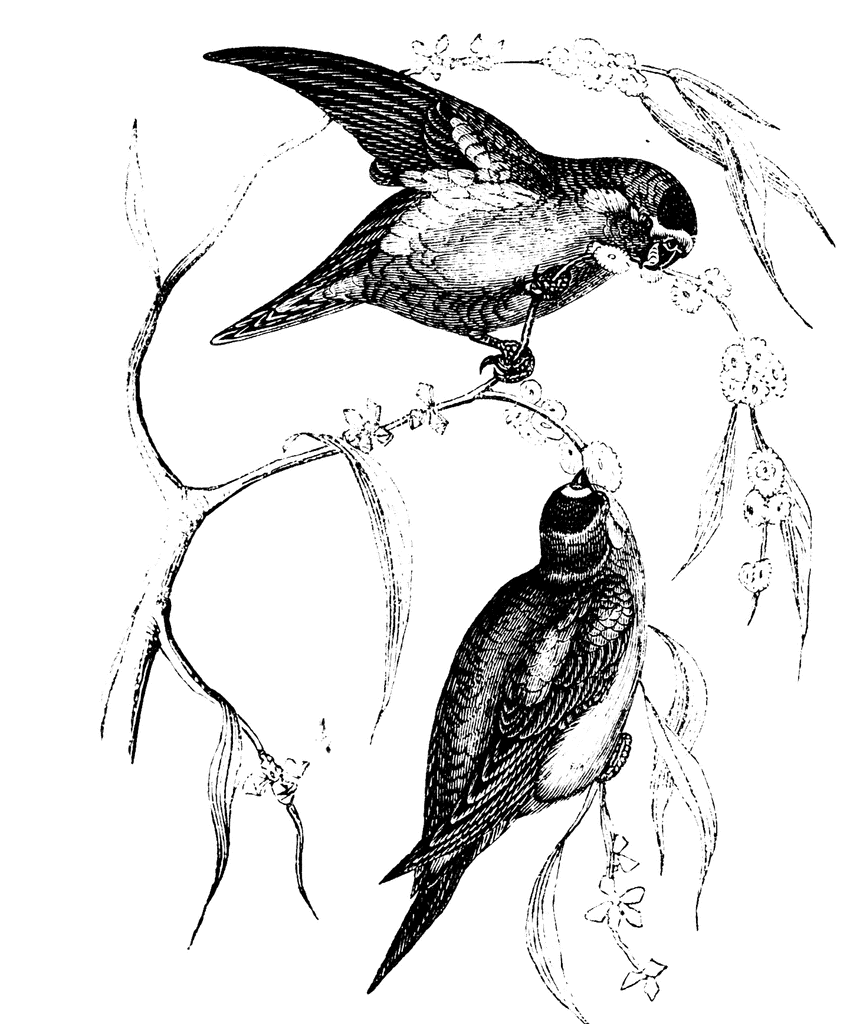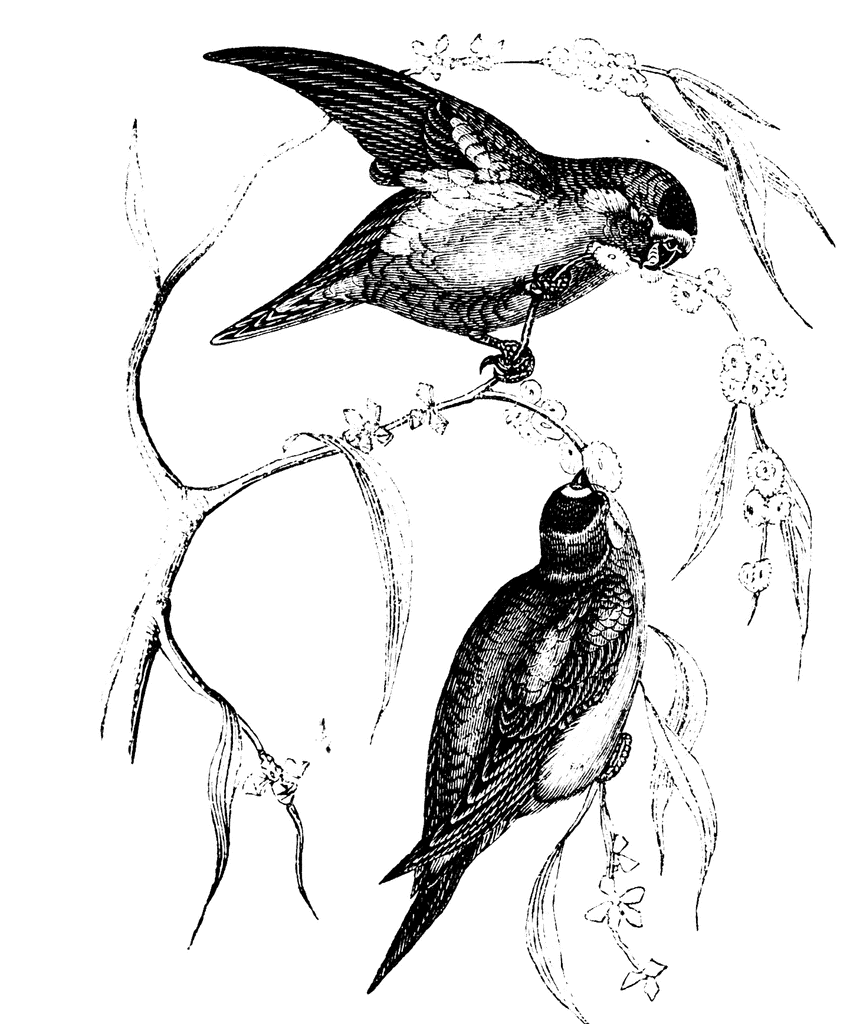 When the swallows return to Capistrano
you'll find me waiting there,
like their natural instinct to be where
there is warmth in the air
in finding love and comfort at its best
to build their natural mating nest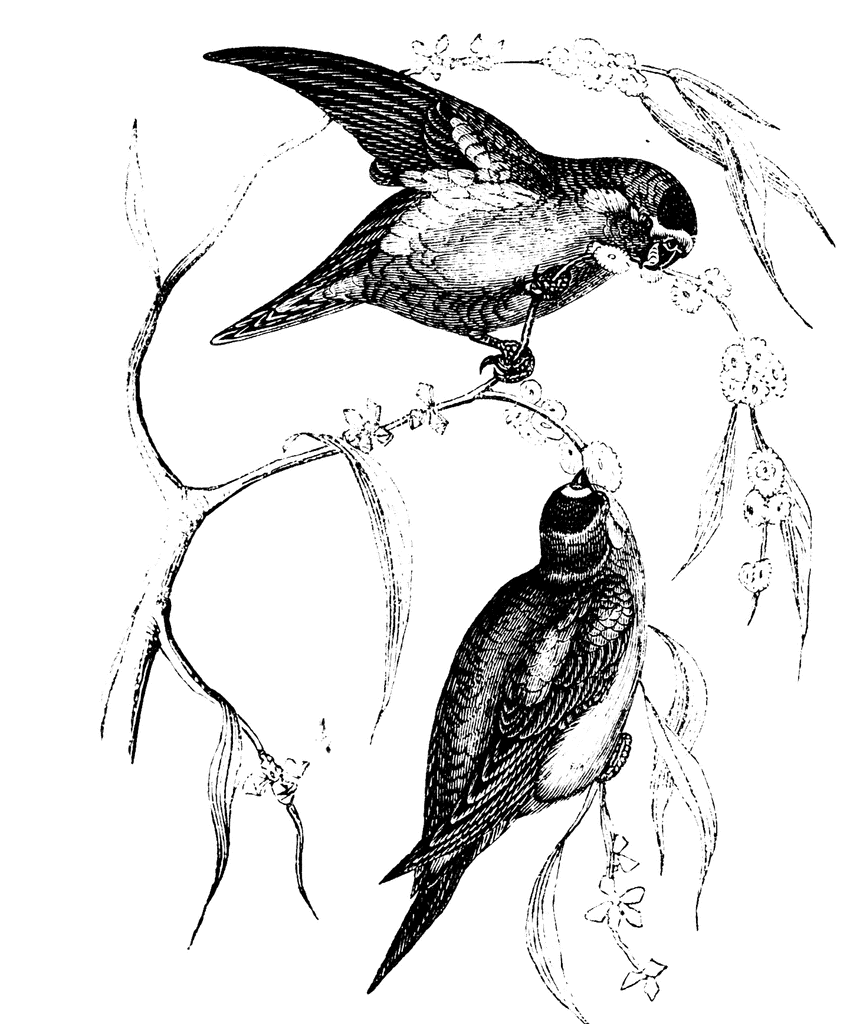 Capistrano was once our home of love
until you were called from above
no longer here on earth to love and play
but in my heart forever memories
of you shall never stray...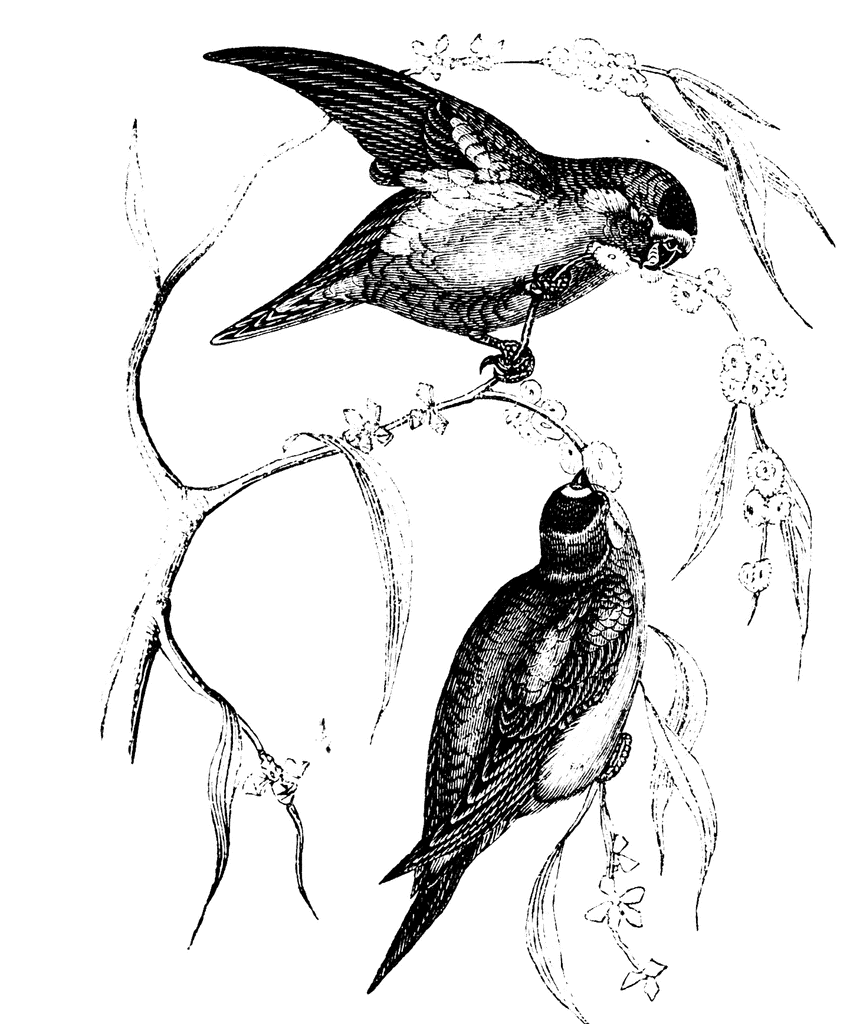 Swallows flying high in the peaceful sky
soars my soul into reasoning why
life eternal is where you now wait for me
to love and play for all of eternity..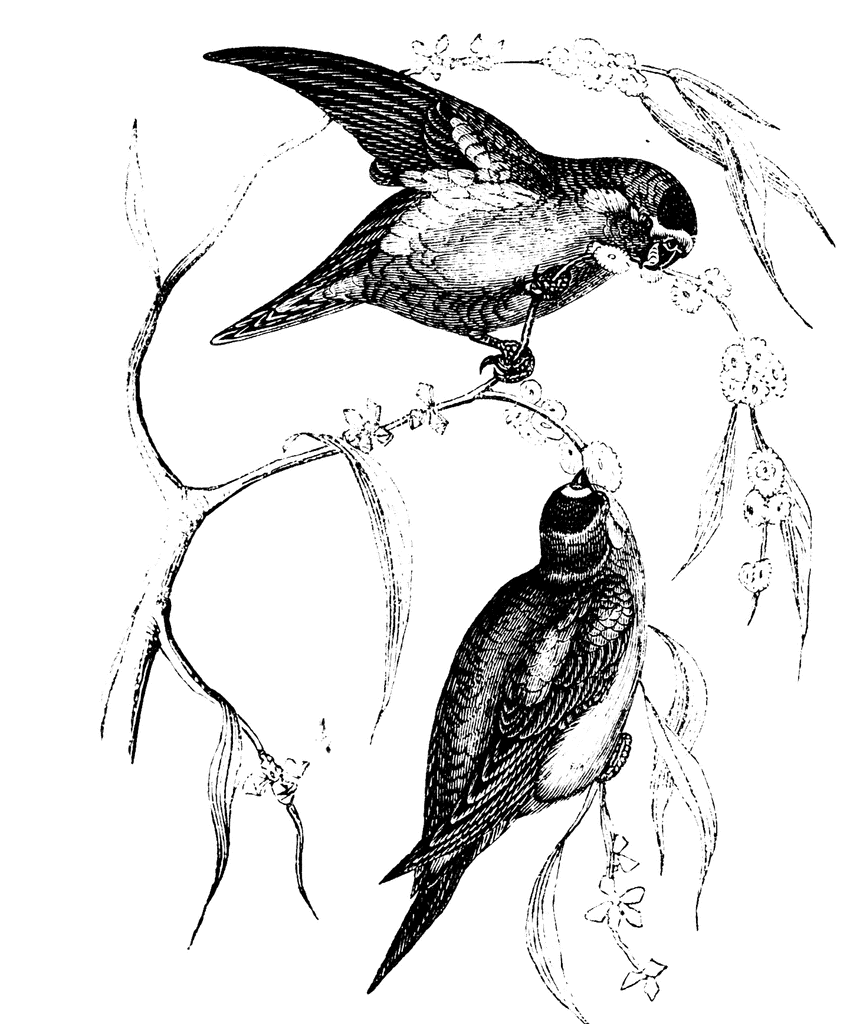 Like the Swallows instinct to always return
our love shall unite in turn
for God The Creator of all upon His land
included miracles within His Plan...

*©*Feb*2013*~all rights reserved* Revised Excerpts '....
~*Never Ending Circle Of Love Manuscripts' *~
....angelic*heavenly*star...

a.k.a.~'MJB'~
***`+`***
`I am but a star in the heavens above
guiding over you in God's eternal love
I once was a soul like you on earth now
a heavenly star in miracle of rebirth!

~*~*********************************************~*~

...MIRACLE OF THE CAPISTRANO SWALLOWS!...




The miracle of the "Swallows" of Capistrano takes place each year
at the Mission San Juan Capistrano, on March 19Th, St. Joseph's Day.

As the little birds wing their way back to the most famous Mission in California,
the village of San Juan Capistrano takes on a fiesta air and the visitors
from all parts of the world, and all walks of life, gather in great numbers
to witness the "miracle" of the return of the swallows.




Each year the "Scout Swallows" precede the main flock by a few days
and it seems to be their chief duty to clear the way for the main flock
to arrive at the "Old Mission" of Capistrano.




With the arrival of early dawn on St. Joseph's Day, the little birds
begin to arrive and begin rebuilding their mud nests, which are clinging
to the ruins of the old stone church of San Juan Capistrano.
The arches of the two story, high vaulted Chapel were left bare and exposed,
as the roof collapsed during the earthquake of 1812.




This Chapel, said to be the largest and most ornate in any of the missions,
now has a more humble destiny--that of housing the birds that St. Francis loved so well.

After the summer spent within the sheltered walls of the Old Mission in San Juan Capistrano,
the swallows take flight again, and on the Day of San Juan, October 23,
they leave after circling the Mission bidding farewell to the "JEWEL OF ALL MISSIONS"
San Juan Capistrano, California.






©2000 - 2021, Individual Authors of the Poetry. All rights reserved by authors.
Visit My Home Page | Start Your Own Poetry Site | PoetryPoem
[ Control Panel ] [ Today's Poetry - ALL Poets ] [ Search ]