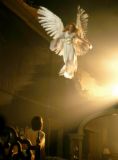 Angels Dust & Pearls
For every tear that's spent
An angel's wings will glow
Casting light for heavens helpers
A caravan in tow
Oh they love to gather
each precious tear you cry
and heavens helpers will be there
To string each tear in ties
Before long the angels
Will gift you with a necklace
Made of tears they'll turn to joy
To pearls and to dust!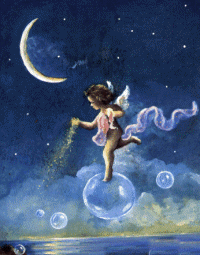 They'll also sprinkle angel dust
Upon your wilting soul
You shall feel his presence near
and see the hues of halo's
So go ahead and cry
The million and one tears
His angels transform heavens dust
From every te
ar spent here!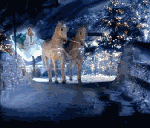 © 62314 - all rights reserved.
Vote for this poem
| | |
| --- | --- |
| Please Comment On This Poem | |
stormy62