Dance Upon The Moon!
I heard you speak my love
Your voice music to me
You say you love my honey eyes
So like that made by bees
You are so utterly delightful
A dance of many means
That which casts a ray of colors
Upon my soul in seams
I feel so alive with you!
The world a vivid flair
The sky is brilliant pastels
Colors you can't compare
We dance upon the moon
That casts shadows below
Where we are both entranced
By energetic flow
You are my silky fuel
My drink of sweetened nectar
I sway to your smooth feel
Amidst the stars reflectors
Oh how I love to dance my love
Amidst the twinkling lights
To step into another world
Of passion and delight!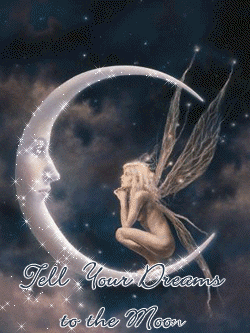 Soul!
© 62314 - all rights reserved.
stormy62