Between Encomium and Obloquy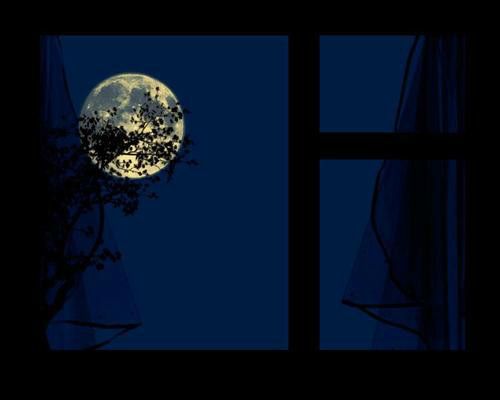 Please say something nice about me when I'm gone.
It doesn't need to be anything that's true
Fake it for me if you will so I won't feel alone
As I catch the message on the air from you...






I would say I'm leaving lots of good I did behind
I would say it if I didn't mind a few final lies
I would say to everyone I never meant to be unkind
I just did a lot of things that weren't too wise...


--



Many felt I thought that life was one big joke
I hid too well behind a facade of not caring
It never was the way I felt, only the way I spoke
To be open with my feelings was way too daring...


--
--



So please try not to despise me once I've departed
You know it isn't the Christian thing to do
I know I won't leave any of you broken-hearted
But seriously, as I leave, I'll be thinking of you.....







04-05-13


Vote for this poem
| | |
| --- | --- |
| Please Comment On This Poem | |
pupwee