===============~*`+`*~===============
&nbsp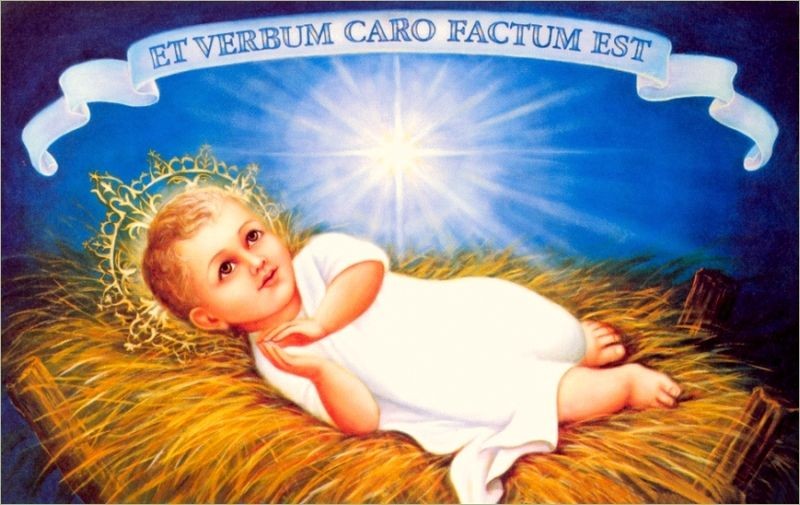 ~*`CHRIST THE KING IS COMING TO EARTH`*~
We Had Better All Watch Out
We'd Better Not Cry
We Had Better All Not Pout
Here's Telling You Why...
Jesus Christ Is Coming To Earth
By Way Of Mary - God's Chosen Kin
In A Miraculous Divine Birth
As King Of Kings - Savior Of Sin...
He's Taking Count Of All Who Believe
In His Father's Kingdom Above
The Sin Of Death He Shall Retrieve
By Divine Redemption of Sacrificial Love!
We'd Better Watch As We All Should
We Had Better Not Misbehave
We'd Better Change From Bad To Good
If We Want Our Souls To Be Saved...
Jesus Christ Has Ruled By God's Command
Sent By His Father's Only Begotten Son
For God Above So Loved His Creation Of Man
Overpowering Satan's Sins To Be Done!
*©*Dec*2011*
`Never Ending Circle Of Love`
``~'MJB'~
~`*`♥`*`~
~*~♥~*~
CopyRights Reserved*2009*~*2011*
*©*April*2013*' Revised Excerpts '....
~*Never Ending Circle Of Love Manuscripts' *~
....angelic*heavenly*star.
a.k.a.~'MJB'~
***`+`***
`I am but a star in the heavens above
guiding over you in God's eternal love
I once was a soul like you on earth now
a heavenly star in miracle of rebirth!
...`angel star`...
*©*2013*
~*~*********************************************~*~