Quiet Is The Color Of An Open Mind



Silence is the universal sound of things
Quieter than the rustle of angel's wings
Silence flows throughout the currents of space
Leaving no footprint, leaving no trace....




Thoughts are then free to wander around
To contemplate the truly profound
Silence is nature's most beautiful song
Wherever I travel, I bring it along....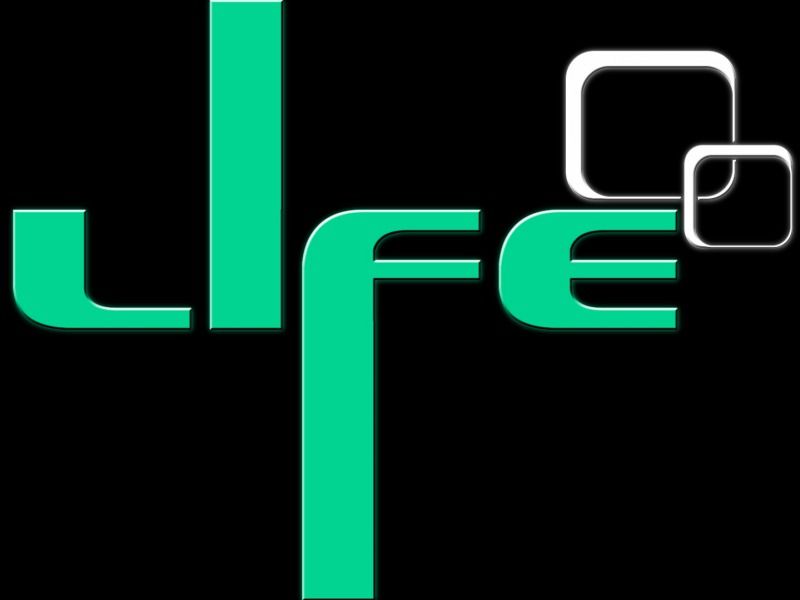 It is getting difficult to find a silent place
Where your mind can slow down from daily haste
And one can lose themselves inside and out
To attempt to study what life is all about....




Send me on a trip on a comet's tail
When the next solar breeze sets sail
If I learn anything I'll come back here
To explain all things I saw so clear....





Perhaps we can gather in quiet embrace
With sounds of silence fixed firmly in place
Where no one speaks, there are no words anymore
Only emotions wafting thru an open door...

07-11-13

Vote for this poem
| | |
| --- | --- |
| Please Comment On This Poem | |
pupwee