~*`WALK WITH ME`~DEDICATED TO COUNTRYPOET/DORIS & BELOVED ISH`*~(ReEdit)

~*`WALK WITH ME`~DEDICATED TO COUNTRYPOET/DORIS & BELOVED ISH`*~(ReEdit)
`author's note to Doris`
Doris. my sweet friend.
In honor of you and your Beloved Ish's
Wedding Anniversary
I am reposting this tribute again to the both of you!
`Happy Anniversary My Darling Friends..!

~ ~ ~ `+`~ ~ ~

`WELCOME HOME`
~*`*`*~
Dedicated to Doris
`Poetess Countrypoet`
On Her 2ND Anniversary`s Celebration Of Life`
In Honor Of her `Beloved Ish`
~`May God Bless, Guide and Comfort All
In This Miraculous Home Coming`~
~*`*`*~
~*` WALK WITH ME `*~
~*`*`*~
Take my hand and walk with me
In a world created for you and me
~*`♥`*~
Rainbows and sunsets disclosing
amazing love
Will shower our path with guidance
from above
~*`♥`*~
For God so loved the world of
all mankind
He sacrificed His Only Son in
love divine
~*`♥`*~
A rainbow arched across the sky
a reminder for you and I
~*`♥`*~
Take my hand and walk with me
on waters He sacrificed for thee
~*`♥`*~
At the sunset of each and every day
Together we shall walk and pray
~*`♥`*~
Praising God for the beautiful day
He brought His Amazing Love our way
~*`♥`*~



~*`♥`*~

Doris, My Blessed Friend,
~*`♥`*~
I realize the road is still rough ahead,
but God has given you a Love Divine,
which you have shared with your Beloved Ish
here on earth to be eventually
reunited in The Promised Paradise
Of God Our Father,
Creator of all Mankind!

...Praise Be To God!...
~*`♥`*~
©*12*JUNE*2011*
~*~aloha hugs~*~
`Janie/mjfb1954`
a.k.a.~'MJB'~
~*`♥`*~

`audio`
Legacy Five - Walk With Me
~*`♥`*~
A Special Note to Doris,
Doris, My Dearest Friend and Angel of Love,
Your12Th Of June Anniversary Tribute
to your Beloved, ISH, on the 12Th of June,
is one of treasured and true love
blessed with the Goodness and Divine Love Of God,
You have been blessed with this Love
for you are obedient to God's Commands of the `Golden Rule`,
I can imagine how you feel today, darling, but not only today,
as you have always held this love deep within your heart,
with every love poem you read, you feel Ish's and your love
still burning deep, so today, I celebrate with you
the 2ND Anniversary of your Beloved ISH,
entering into the Kingdom Of God` He has been called home
to dine with Our Father and all departed angel souls,
of which he is now one of the grandest of all.

Please know you are in my prayers, my dear angel friend,
God bless you and your family, and always remember
you are loved and cherished!
My fondest aloha,
Janie, a.k.a.MJ
P.S.
Your P Tribute expressing your deep love for Your Beloved Ish
is extremely well written and the Layout Design is magnificent,
My Congrats to Linda for her splendid presentation,
Simply gorgeous and so befitting for this Honor
You both have shared and placed upon ISH,
sharing Love of your Beloved One.
`Thank-you for sharing this Love with us!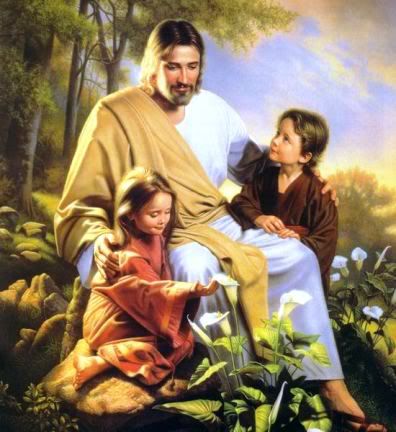 `BRING THY CHILDREN UNTO THEE`
~*`♥`*~
God's Blessings To All!
Vote for this poem
~*`WALK WITH ME`~DEDICATED TO COUNTRYPOET/DORIS & BELOVED ISH`*~(ReEdit)