~`+`~ BIBLE MIRACLE OF THE WEDDING IN CANA~`+`~

*****************************************************************************
~`+`~BIBLE MIRACLE OF THE WEDDING IN CANA~`+`~
~`+`~
The Wedding In Cana - Jesus' First Miracle
~`+`~
John 2:1-11
Jesus calls the servants and tells them to fill the water-pots with water. &nbsp
~`+`~
IN CANA, A little town of Galilee, lived some friends of Jesus and his mother.
One day these friends invited Jesus, his mother, and his followers to attend
a wedding in their home. They invited many other people also, and prepared
a feast for them.
~`+`~
Perhaps these people were poor; for they had not prepared enough wine
for all the people who came to the wedding. And before the close of the feast
the wine was all gone.
~`+`~
Mary, the mother of Jesus, saw that the wine had all been used, and
she called Jesus aside to tell him about it. She knew of his wonderful
power, and she believed he could surely help in a time like this.
Then she told the servants who waited at the tables to do whatever
Jesus might command them; for she expected him to supply
the need in some wonderful manner.
~`+`~
In every Jewish home there were large vessels, called water-pots,
which the people kept filled with water to use in washing their hands and
their feet. The Jews were very careful to keep themselves clean from dust
and dirt, and because they walked about everywhere with only sandals on
their feet they needed often to wash. In this home where the wedding-feast
was being held, six large water-pots of stone were kept for this purpose.
~`+`~
Jesus called the servants and told them to fill the water-pots
with water. And remembering his mother's instructions to them, the servants
drew water and filled the vessels to the brim. Then Jesus told them to draw
out from the vessels and fill their wine-pitchers again. When they obeyed
they saw that wine flowed from the vessels they had just filled with water.
~`+`~
At these Jewish feasts one man was chosen to be the governor,
or ruler of the feast. He tasted the food and the wine before it was placed
on the tables to serve the people. Jesus told the servants to take this wine
to the governor and have him taste it, just as he had tasted the first wine
that had been served to the guests.
~`+`~
Now the governor did not know what Jesus had done. He did not know
that the other wine had all been used and there was no more to be had. When
he tasted the wine which Jesus had made from water he was surprised
because it was so much better than the first wine which had been served.
Calling the young man who had just been married, the governor said,
"At other wedding-feasts the best wine is served first, but you have kept
the best until the last of the feast."
~`+`~
This was the first miracle Jesus performed, and it showed his
willingness to help people who are in need. When the men who followed him
saw what he had done they believed on him, for they knew that no man could
change water into wine as he did.
~`+`~
Genesis 1:28 - And God blessed them, and God said unto them,
Be fruitful, and multiply, and replenish the earth,
and subdue it: and have dominion over the fish of the sea,
and over the fowl of the air, and over every living thing
that moveth upon the earth.
~`+`~
Genesis 2:24 - Therefore shall a man leave his father and his mother,
and shall cleave unto his wife: and they shall be one flesh.

====== ~`+`~ =====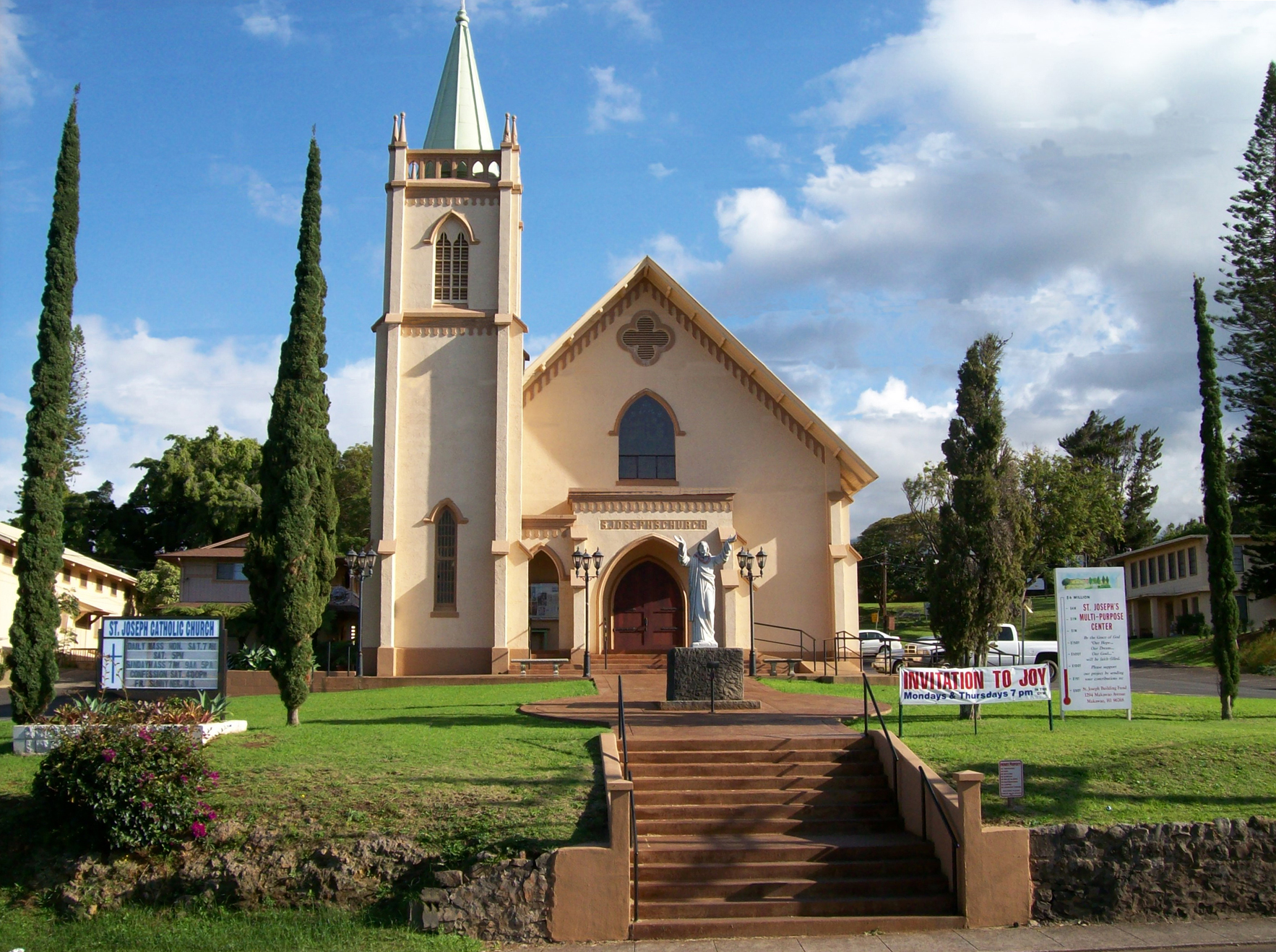 `ST. JOSEPH CATHOLIC CHURCH` ~ `MAUI. HAWAII`
~*` WEDDING SITE OF `*~
{MARY`DENNISE AND BRENT CHRISTOPHER}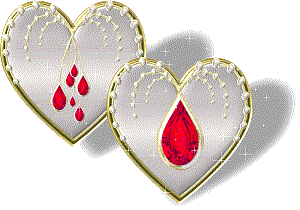 ***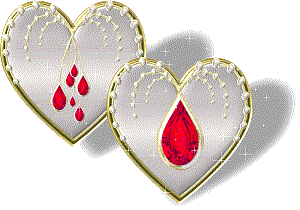 ~*` ETERNAL VOWS `*~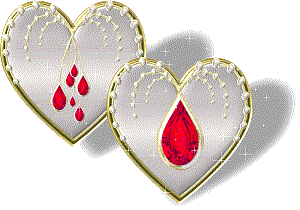 On This Beautiful Wedding Day
I Give My Love To You This Way
A Love For You To Keep And Hold
Forsaking All Others To Behold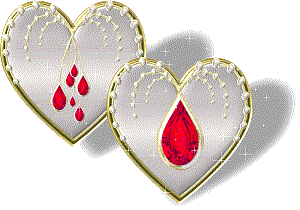 Under Starry Skies I Make You Mine
Promises True Forever To Be Thine
Whether Storms Of Life Are Good Or Sad
Faith And Trust Will Overcome The Bad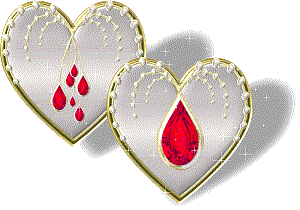 Take My Heart It Is Yours To Keep
Take Care Of It So As Not To Weep
Your Love To Cherish Forever And Ever
My Vows Of Love Shall Leave You Never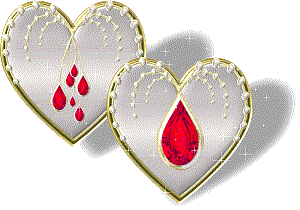 No Matter What Destiny Has Planned For Us
In God We Shall Forever Place Our Trust
To Live Our Lives By Laws Of His Hand
Together We Promise To Uphold His Plan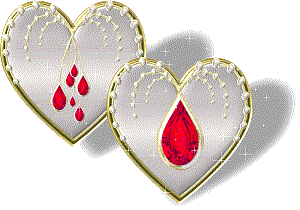 In Honor of Our Cherished Daughter, `Mary Dennise`
and Her Intended Long Life Partner, `Brent Christopher`
As They Leave Behind Their Past Love/Lives of Others
In Promising Eternal Love Vows To Each Other
God's Most Cherished Gift To Man and Woman,
In Holy Matrimony...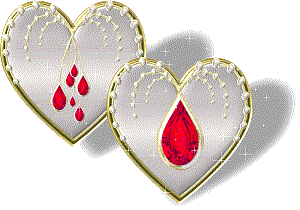 May God Grant Them Peace and Harmony of Heart and Soul
Throughout The Coming Years Of Their Future Lives
Bestowing Upon Them The Wisdom Of Knowledge
In Respecting The Laws Of God's Divine Gift
Ever Given To Man and Woman To Honor, Love and Protect!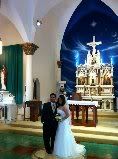 `The Happy Bride and Groom!

`Mary Dennise and Brent, We Give Our Deepest Love
With God's Blessings` To You'
and Both Your Loving Daughters,
`Meilani and Leiana!
May You All Live Together In God's Love and Protection
As A Family United In God's Holy Love!
~`~`Mom and Dad`~`~


Amen!
Graphics & audio revised:
©*2011*
`Janie/mjfb1954`
a.k.a.~'MJB'~



`audio`
Elvis/`Hawaiian Wedding Song`
(must include Elvis my dear ones!)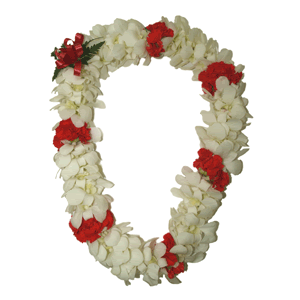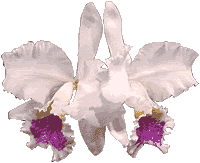 ~*`2011/NOVEMBER/16`*~
MaryDennise and Brent Christopher
Request The Pleasure Of Your Company
At The Celebration Of Their Union

Wednesday, The Sixteenth Day Of November
Two Thousand and Eleven
Two O'Clock In The Afternoon
Maui Hawaii,
Reception To Follow At Wailea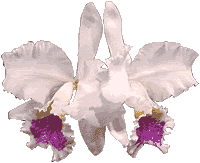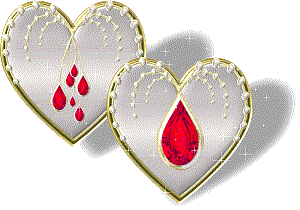 **********************************************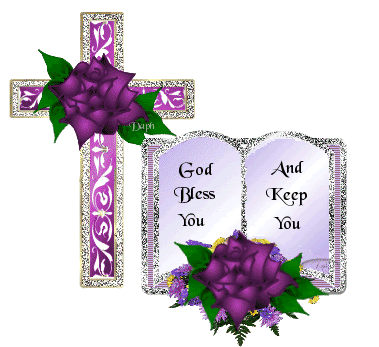 *©*2013*~`all rights reserved by USA Copyright Laws!



~*~♥~*~

*©**2011* 16th of NOV*' Revised Excerpts '....
~*Never Ending Circle Of Love Manuscripts' *~
....angelic*heavenly*star...

a.k.a.~'MJB'~

***`+`***
`I am but a star in the heavens above
guiding over you in God's eternal love
I once was a soul like you on earth now
a heavenly star in miracle of rebirth!

'in celebration of eternal life ~ 08/03/1972
~*~*********************************************~*~



~` `~ BIBLE MIRACLE OF THE WEDDING IN CANA~` `~