'WELCOME TO MY CHRISTIAN SITE OF /FAITH 'HOPE`LOVE&PRAYER'


***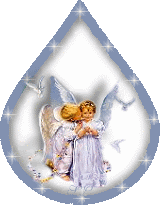 `author's note:
Check Out 'News Page' for Story of `Our Lady Of Fatima'

...Welcome to My Home...
of ~ *Faith* ~ *Hope*
*Love* ~ and ~ *Prayer*!

www.poetrypoem.com/AngelicHeavenlyStar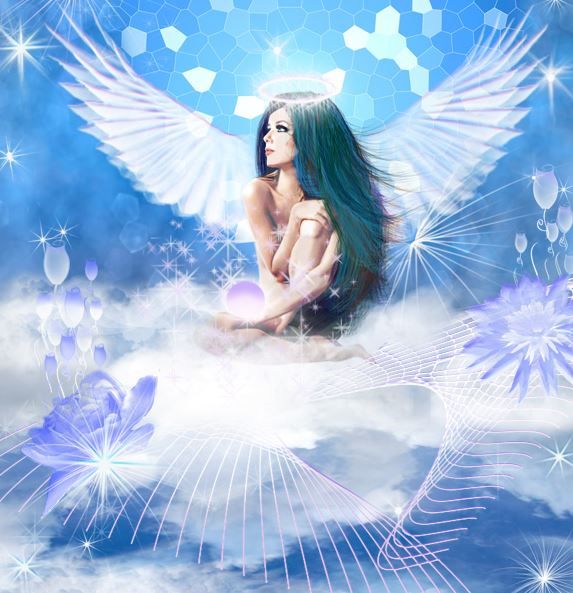 ~*`♥`*~
`author's note:`
Check Out 'News Page' for Story of `Our Lady Of Fatima'

~*~*+*~*~`MY CHRISTIAN FAITH~*~*+*~*~

SHALL CONTAIN POEMS, PRAYERS,

Inspirational Stories To Inspire Love,
Hope and Faith...

ARTIFACTS, AND RELIGIOUS DOCTRINES

OF MY CHRISTIAN UPBRINGING

SPENT IN ROMAN CATHOLIC TEACHINGS!

Of Saint Anthony's School and Church Community
On The Beautiful Religious Isle Of Maui!...



(original St Anthony Church built of wood by first Missionaries)

FOR THE SOLE PURPOSE OF HANDING DOWN FAITH
TO MY GRAND`CHILDREN AND ALL CHILDREN AROUND THE GLOBE!(
Even Though Nations Are Far In Distance...
God has Promised His Holy Word
To Be Scattered To All Corners Of The World!



`St Anthony Church and School Community`
(rebuilt as it stands today ~ *2013*)

~*~Hawaii, My Island Song~*~

You are my island, of true aloha,
Hawaii, My island of song, sung sweetly,
My heart sings, with dreams of you,
Hawaii, your isle of beauty, showing deeply.

Moonlight shimmering, over the sea,
Reflects silver shadows, on the sand,
Where the sea, first meets paradise,
As waves softly, warms the land.

Twinkling stars, in the heavens above,
Sparkle like diamonds, way up high,
Creating a Paradise, as lovers dream,
Of passions spent, under a magic sky.

Brilliant sunsets, over the ocean blue,
Lights up the horizon, a golden hue, ,
Palm trees sway, as trade winds sing,
Hawaii, My island of aloha, a song of you.

Poem Copyright ©2006
`Never Ending Circle Of Love`
Manuscripts Excerpts'
*©*2013*
~'MJB'~




~*`IN CELEBRATION`*~

`*`OF ETERNAL LIFE`*`




Among The Galaxy of Heavenly Stars
My Soul Shalt Eternally Be
One of God's Mansions
Created by Universal Power of He
To Enlighten Upon All Corners of Earth
His Love for All To See
Gifted To Man by God The Father
The Debt of Sin Set Free




The Great Power of Love Sacrificed
by God's Only Begotten Son
Shines Brightly Reflecting The
Sin of Death To Be Done
Who Came Into This World
A Savior of Mankind As Was Foretold
The Light of Life Everlasting
Upon Man In Which To Behold




As Part of Light of Eternal Life
That Shinth Upon The Earth
Eternally Gifted To Man
by Miraculous Power of Jesus Birth
Forever My Soul Shall Glow
As God's Heavenly Mansion Above
Reflecting In Praise All Power
of God's Everlasting Love




Be Not Saddened, Embrace Instead,
The Light From My Soul
That Shineth Above
In Memories of Heart You Shall
Always Feel My Undying Love
The Greatest Gift Of Love To Man
Forever Lives In One's Soul
As Promised by God Is More Precious
Than All That Glitters of Gold




I Am But A Star In The Heavens Above
To Guide You Along Your Way
A Beacon of Eternal Love
To Deter You From Heading Astray
Until Once Again We Unite
In The Presence of Divine Love
My Light Shall Be A Reminder
of God's Heavenly Mansions Above







`MY PRAYER FOR YOU`

Dear Heavenly Father, I Thank You
For Abundantly Blessing Me
With Special Loved Ones And Friends
Throughout My Lifetime,
Thank You For Being So Gracious To Me
In Taking Care Of My Every Need.
I Come To You In Prayer Asking You
To Bless All Who Are In Pain
I Send Up This Prayer To You
Our Heavenly Father
Please Comfort All Who Are In Physical Pain
And Sufferings Of Sorrow
According To Thy Will,
Please Let Them Feel Your Presence.
By Instilling In Their Hearts
That They Are Never Ever Really Alone.
I Have Complete Faith And Trust In You Dear Jesus,
Please Descend Down Your Holy Healing Spirit
Upon All Who Are In Need Of Healing,
Both Physically and Spiritually
In Letting Them Know
How Very Much You Love
And Care For All Souls.
Thank~You Sweet Jesus,
In Your Holy name I Pray!
`AMEN!`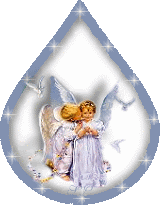 ~*~♥~*~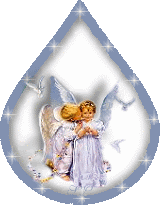 This site is dedicated to my family, friends,
and especially my grand children and their future children,
and most importantly to children of all nations...
Our Lord Creator should bless us with...
Children are our Lord's Gift to the world
He has created and so does love....
all mankind that He Gave His Only Begotten Son
for the Redemption of all souls....
to have Everlasting Life with Him
in his Paradise Of Eternal Mansions!
"LET THE CHILDREN COMETH TO ME!, SAITH THE LORD, THY GOD!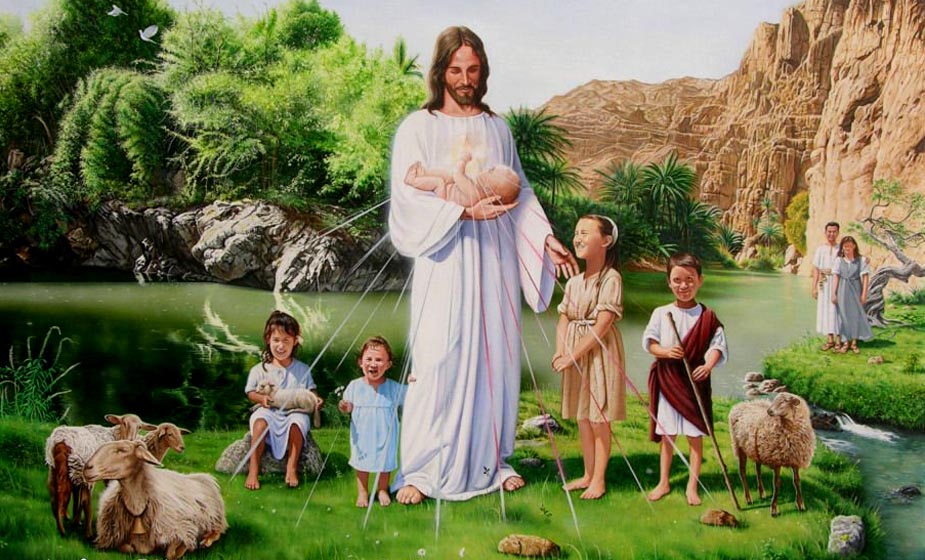 With God's Love and Blessings also
to anyone that appreciates life's joys.
along with life's trials and tribulations
trusting in God's Will to be done!

"With God All Things Are Possible!

I hope these pages make you smile,

reminisce, and perhaps shed a tear.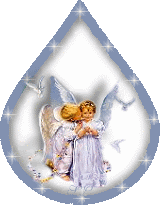 Please visit often for changes and updates.
as this site is new and currently
`under construction!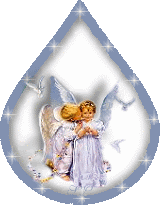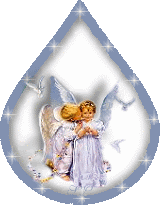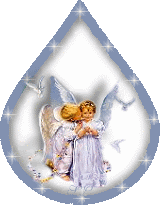 Don't forget to bookmark this page...
`Thank~You Much For Visiting!
WITH ABUNDANT BLESSINGS IN YOUR DAILY LIVES!

*©*Jan*2013*
`Beginning Of All Things Possible!
`angel`star`


`AngelicHeavenlyStar`
a.k.a.~'MJB'~
***
'JANIE'S NEVER ENDING CIRCLE OF LOVE'
***

***
'GODDESS`PELE'S PALACE OF DREAMS'
***

***
'ANGELIC`HEAVENLY`STAR'
***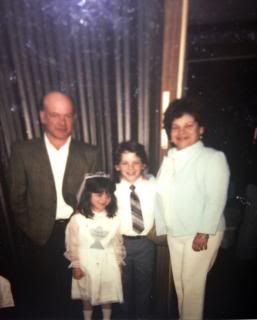 'THANK-YOU FOR VISITING!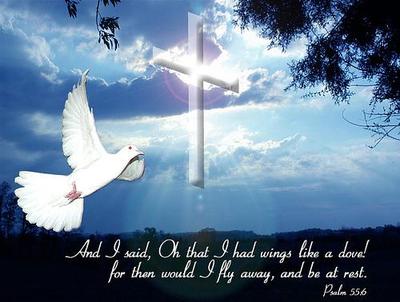 `GOD'S BLESSINGS TO EACH OF YOU!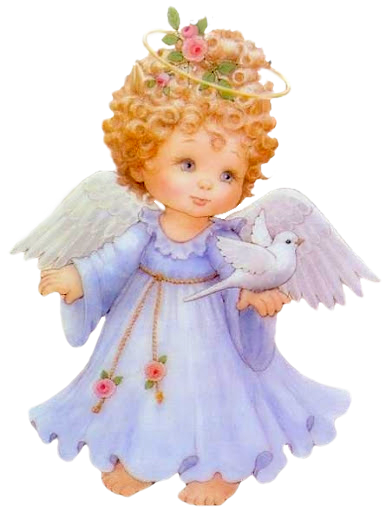 *©*2013*~`all rights reserved by USA Copyright Laws!




~*~♥~*~

*©**2013* Reserved Excerpts '....
~*Never Ending Circle Of Love Manuscripts' *~
....angelic*heavenly*star...

a.k.a.~'MJB'~

***`+`***
`I am but a star in the heavens above
guiding over you in God's eternal love
I once was a soul like you on earth now
a heavenly star in miracle of rebirth..
'in celebration of eternal life ~ 08/03/1972
~*~*********************************************~*~




©2000 - 2022, Individual Authors of the Poetry. All rights reserved by authors.
Visit My Home Page | Start Your Own Poetry Site | PoetryPoem
[ Control Panel ] [ Today's Poetry - ALL Poets ] [ Search ]