~*`MY PRAYER OF HOPE`*~

~*`My Prayer of Hope`*~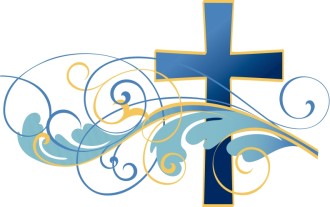 My heart is stressed with heaviness today
I can't collect my thoughts in play
What I must do is kneel to God and pray
in asking for help through this day...


Please Bless my day, Dear Lord, I ask of you
show me the way to be faithful and true
In whatever I shall say, think or do this day
to help others find your righteous way...


Lord I beg of You bless my days and nights too
watching over me in whatever I shall do
Please guide my footsteps each night and day
always lead me from going astray...


Lord teach me to lay my burdens at your cross
for You alone can help me when I'm lost
I need your guidance while I'm here on earth
as I prepare for Your journey of rebirth...


This my Lord is my fervent prayer to you today
I vow to be faithful in all I do or say
to live as you expect of me each and every day
Lord, Please help me find the righteous way...



*©*2013*
"GoddessPele"
'Aloha Palace of Dreams'
a.k.a.~'MJB'~









Vote for this poem
| | |
| --- | --- |
| Please Comment On This Poem | |