Alwaysawarrior
1,313,637 poems read
AM I THE ONLY ONE WHO THINKS THIS IS TRUE?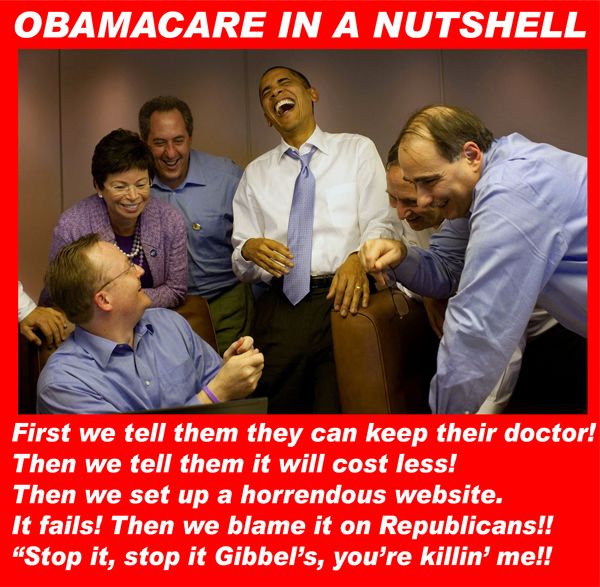 I don't know how others feel about this
But it now seems clearer to me each day
Politicians are the real danger to us

The enemies we fought to defend freedom
Were never really here among all of us
We had fought them across the oceans

We have always defended our own nation
We have always defended our own people
We have always defended freedom for all

But the real enemy to our way of life now
Are all these greedy self serving idiots
Who claim they care about everyone here

In reality they have been the villains
They make hundreds of thousands dollars
Yet they don't represent "We The People"

They make deals to line their pockets
And they never think of the people here
While they violate our own Constitution

And if and when they do pass any bills
They exempt themselves & their staffs
Yet you & I are the ones who will pay

They couldn't care less about you & I
Or what hardships they bring down on us
They will only vote their party's line



© Terry Sasek - Always A Warrior - all rights reserved.



And now people can't understand why things are so screwed
up here in the United States of America and why they're now
losing their health care coverage since October 1st, 2013
after Obamacare was put in place whether we like it or not.