`~**~`TEARS OF PEACE AND LOVE`~**~`

`~**~`TEARS OF PEACE AND LOVE`~**~`




Tears of Peace and Love
Are streaming from heaven above
Touching our hearts with tenderness true
Oh how I wish I could reach out my arms to you




Within few words that you send
Enlightening my soul with love to pen
Preciously your spirit connecting to mine
Adorns my heart with your tender love so kind!




In spirit we can heal all sorrow
Sharing hopeful dreams of our tomorrow
Together words of love could heal our pain
My Darling I thank you for your sweet refrain!




Oh how I am missing you tonight
Being alone under the pale moonlight
Thoughts of you sends shivers down my spine
As I wish upon twinkling stars you would be mine!





`Edited:©2014
*`twin*star*of*universe`*
`Peace & Love`
Good to be back on `Spring Break` once again!
`have missed you all`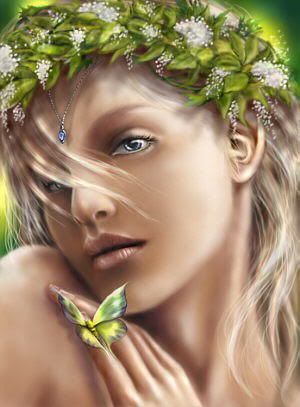 ~~~~~~~~~~~~~~~~~~~~~~~~~~~~~~~~~~~~~~~~~~~~~~~~~~~~~
Vote for this poem
| | |
| --- | --- |
| Please Comment On This Poem | |
twinstarofuniverse