Keeper Of The Flame
Gribblies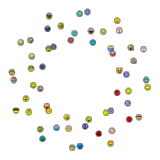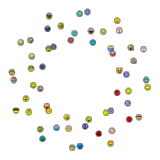 ********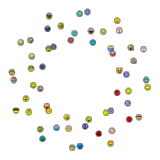 ********

********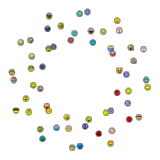 ********


The gribblies were very strange creatures.
The strangest that I've never seen.
They had absolutely no features,
Though their music was a lovely green.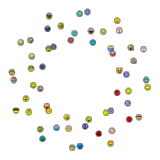 The eyes they didn't have weren't blue.
Everything to them did not taste yellow.
While it wasn't very plain to me or you,
Each one was not a female or fellow.

********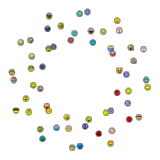 ********



They never breathed in copious quantities
Of ideas and thoughts and such.
Their favorite desserts were not quandaries
Which they never enjoyed ever so much.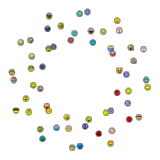 And the baby gribblies, what a cute bunch
As they played on the seesaw unseen.
It was fun to not watch them inhale their lunch
And not see where they had not been.

********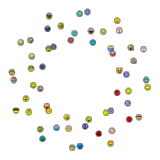 ********

They never stored music under their skin.
Classical was especially undelightful.
And if I told you about the skin they aren't in,
Well, If I could see it, it would be very frightful.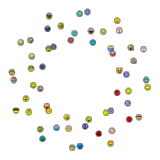 If they don't come to see you at your place,
Send them back home if they won't conform.
Maybe they will disappear without a trace,
And never again will we see their non-form!!

********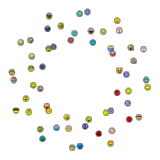 ********



April 22, 2014




Vote for this poem
| | |
| --- | --- |
| Please Comment On This Poem | |
pupwee




Privacy | Terms | © 2000-2022 +++ Individual Authors of the Poetry. All rights reserved by authors