Darkness In Daytime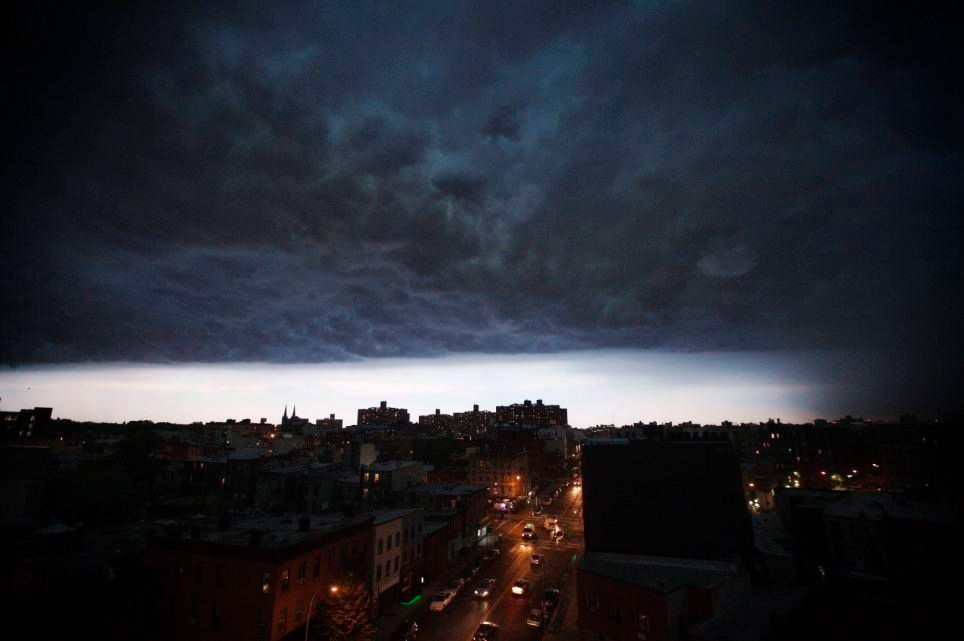 The raven is sky trippin', going somewhere.
Something tells me he's already there.
Dark clouds rolling through the heavy air.
Skipping leaves scattering everywhere....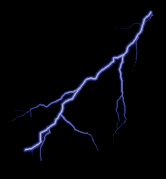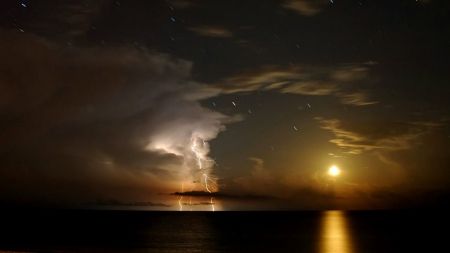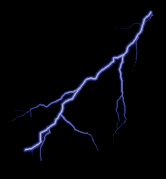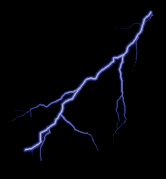 Spinning motion in a turbulent sky
Sending all loose things on the fly
Majestic trees taken without a care
No tellin' the years they've been there....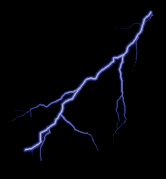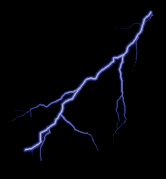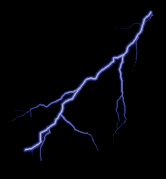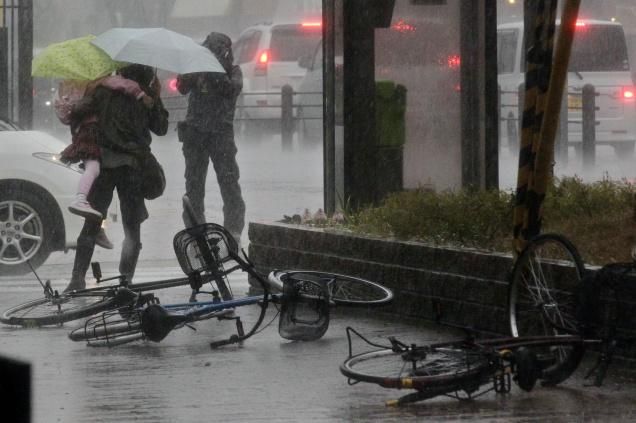 Rushing noise of a moving freight train
Ear poppin' rush from the storm's domain
Metal goes flying, tin buildings shatter
People rush out to see what's the matter....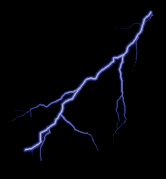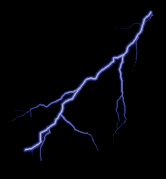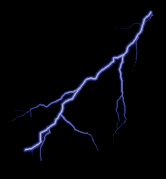 One can hear the moans, people on their phones
Crying for help from the breaking of bones
As the winds tear through the window panes
Ripping away the glass like cellophane....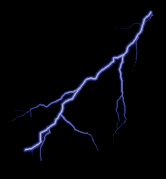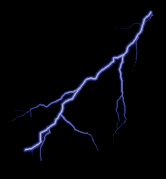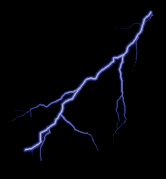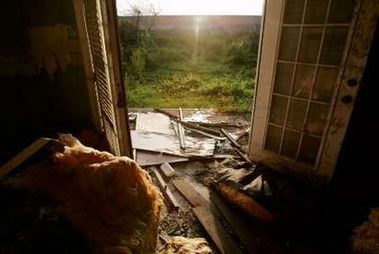 In the aftermath, when the clean-up begins
We all look at the debris thru a broken lens
Shudder, then turn to the daunting task.
People praying don't yet know what to ask.....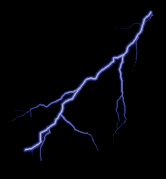 May 26, 2014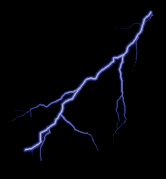 ©2000 - 2022, Individual Authors of the Poetry. All rights reserved by authors.
Visit My Home Page | Start Your Own Poetry Site | PoetryPoem
[ Control Panel ] [ Today's Poetry - ALL Poets ] [ Search ]