~*`MY SULTRY SEA OF LOVE`*~
~*`~*`DANCING BEYOND THE SEA`*~
~*`BEYOND THE SEA OF LIFE`*~
~*`BOUQUETS OF LOVE OVER THE SEA`*~
~*~ WAITING AT THE SEA ~*~
~*~ `UNTIL WE DANCE AGAIN `~*~
~*`KISSED BY THE SUN`*~
i~*`THE HOUSE OF THE RISING SUN`*~
~*`ISLANDS OF THE SUN GOD`*~
~*`PRINCE OF THE RISING SUN`*~
~*`HAPPY INDEPENDENCE DAY AMERICA'S BIRTHDAY`*~
'/REVISED/~*`THE AMAZING POWER AND LOVE OF GOD`*~
~*`A HEART WITH WINGS`*~{*REVISED*
~*`FALLING RAIN OF DIVINE LOVE`*~{REVISED}
~*`RAINY NIGHTS WITH YOU`*~
~*`SUKIYAKI' YOU LEFT ME LONELY'`*~ (Review)
~*`ISLAND OF LOVE CREATED FOR THEE`*~[`Dedication`}
~*`COLLABORATION OF TWO HEARTS`*~ 'IN MEMORY'
`A LOVE DIVINELY BEAUTIFUL`*~
~*`JESUS DIED ON THE CROSS`*~'REVISED'
~`*`~DIVINE LOVE OF A MOTHER`*~
~*`LOVE IN A FIELD OF WILD DAISES`*~
~*`MAY DAY IS `LEI DAY` IN HAWAII`*~
~*`SPIRITUAL WATERS`*~
~*`LILIES OF THE VALLEY`*~ (Spiritual)
~*`IN MISTY MOONLIGHT`*~(RePost w/Dedication)
~*`MY HEART'S SILENT PASSION`*~
~*`BECAUSE YOU ARE LOVED`*~
~*`EMPTY EGG`*~ ( NSPIRATIONAL EASTER STORY )
~*`WHEN A WHITE DOVE CRIES`*~{Spiritual`}
~*`PALM SUNDAY`*~'Haiku'
~*` MY DIVINE PRAYER OF LOVE `*~`
More Poetry >>
~*`ISLAND OF LOVE CREATED FOR THEE`*~[`Dedication`}

~*`ISLAND OF LOVE CREATED FOR THEE`*~[`Dedication`}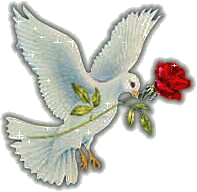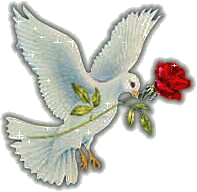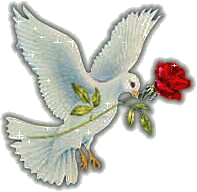 Moonlight glistens along the shores of my island true
dancing in shadows of indigo blue

Stars so bright twinkle as diamonds in the sky above
pouring down peace of heavenly love

A magical island beautifully created for love of thee
a garden of Eden surrounded by sea!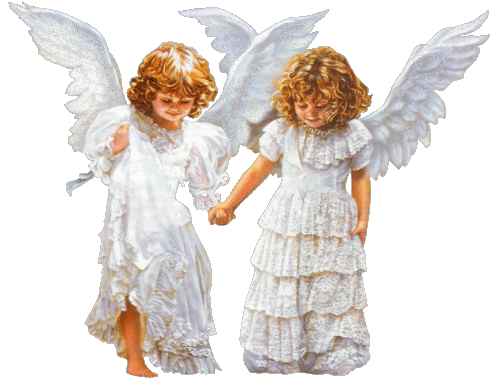 Lush valley waterfalls streaming throughout the land
rainbow promises created by God's hand

Sounds of living waters made holy for mankind to see
saving souls to be eternally free

Musical sounds of nature resound as angelic music above
singing of praises to the Creator of Love!




Pure Beauty of God lives everywhere on my island of love
spurning spiritual blessings from clouds above

Light of the world spins Divine Love since time of old
sustaining living powers to behold

Living water shed in raindrops nourishes life on earth
preparing all souls for eternal rebirth!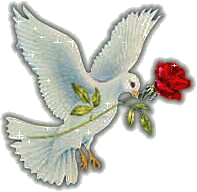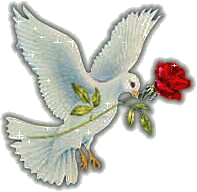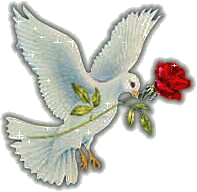 'Inspired by Hud'
'Thank~You my friend`
'much aloha for loving my island of sunshine!

*©*2014*~all rights reserved~
'Aloha Palace Of Dreams'
`GoddessPele~ ~ ~`

a.k.a.~'MJB'~















©2000 - 2022 ------- Individual Authors of the Poetry. All rights reserved by authors



Sign Guestbook

Read Guestbook

[ Control Panel ]
Last 100 Poems