I'LL ALWAYS BE THERE
I'LL ALWAYS BE THERE



When your days become gray and your nights are black
Turn around and look behind thee, I'll still have your back
When your flames turn to amber, and your eyes become dim
I'll take your hand in mine as I hum your favorite hymn

_-_-_- !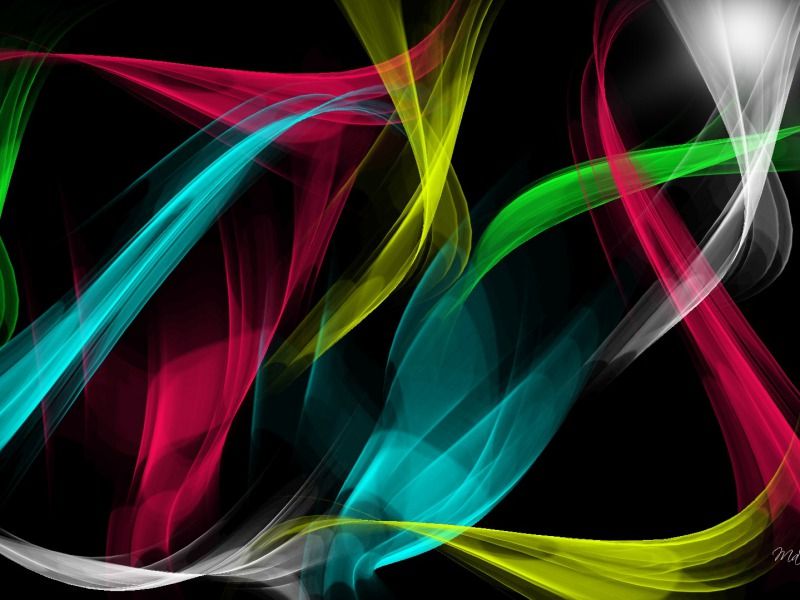 !_-_-_-


I'll paint a new life for you because I care that much
In images bright and brilliant that a blind man could touch
While you sleep in your rocking chair, I'll stroke your hair
As I've always done before, just because I care

_-_-_- !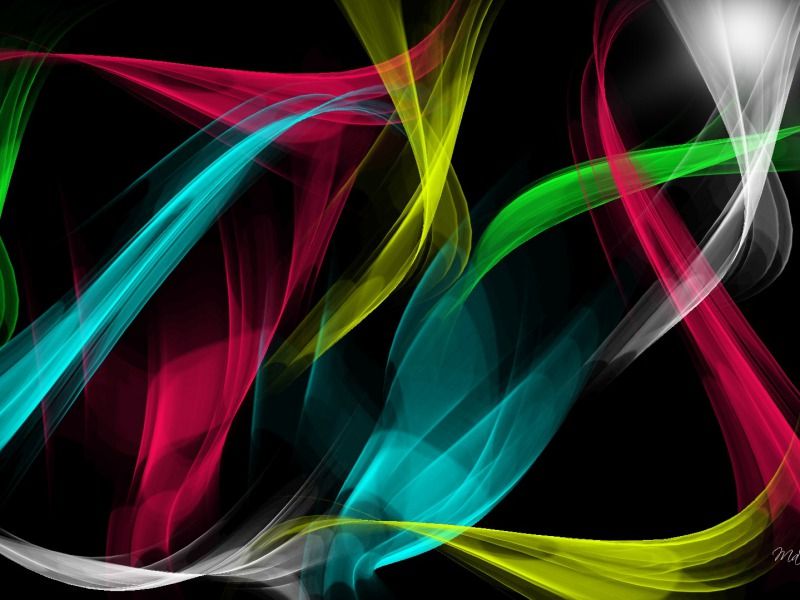 !_-_-_-


It's been a few years ago that you came into my life
A time of brokenness, of emptiness and strife
You flew me to the moon where we polished golden stars
It was you that took the time to erase the silent scars

_-_-_- !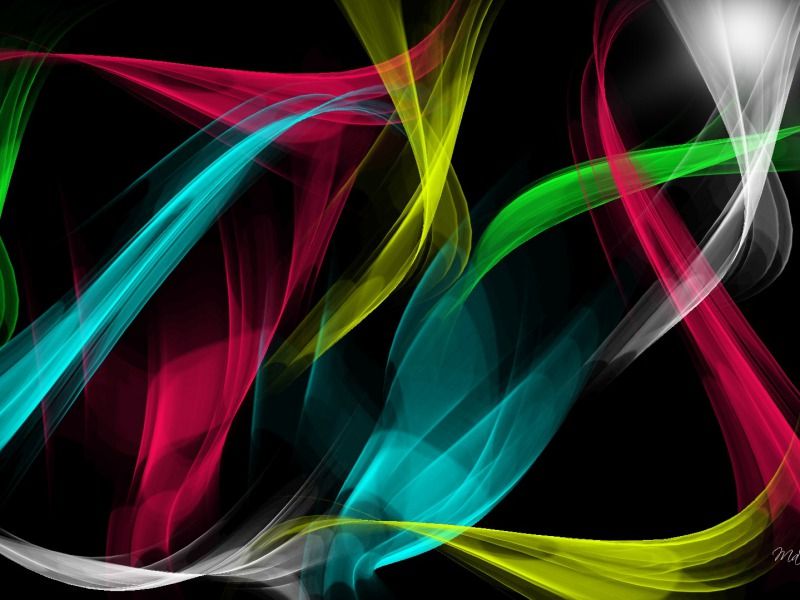 !_-_-_-


Tuck this in your hidden place protecting it with care
I've always felt safe with you; you've allowed me to share
When the ribbons of your sleep become the bows of time
I'll wrap left-handed comments marked "he's one of a kind"

_-_-_- !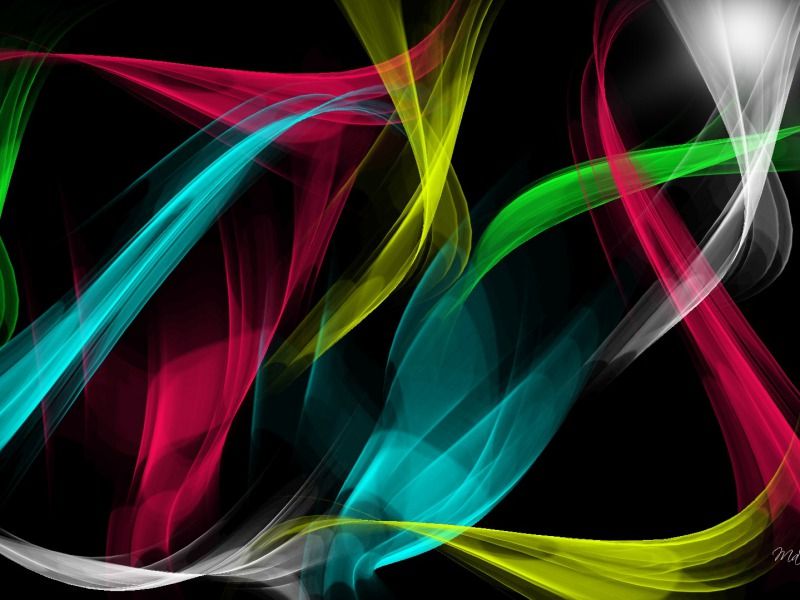 !_-_-_-


I'll always be beside you in our hour-glass of sand
I'll always make a way for you, when you no longer can
When the echoes of a hundred sleeps come knocking at our door
We'll dance into the shadows that we hung the night before

_-_-_- !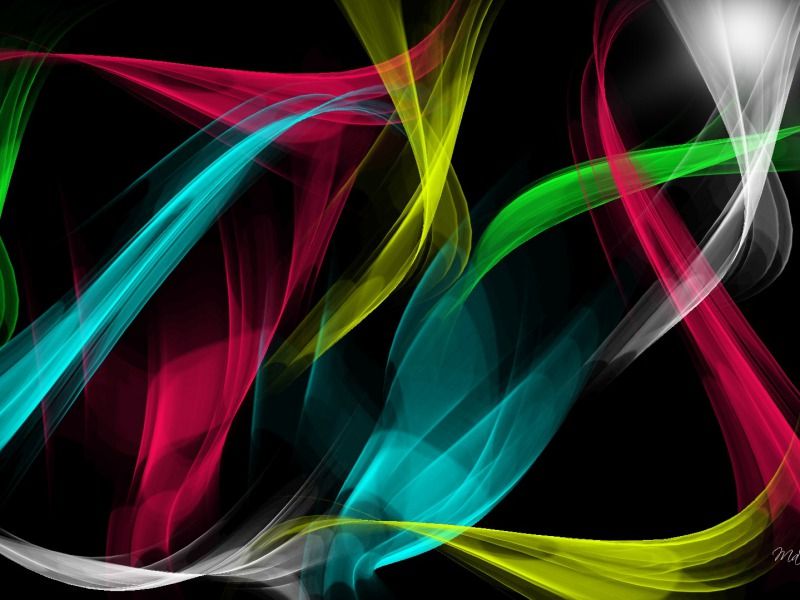 !_-_-_-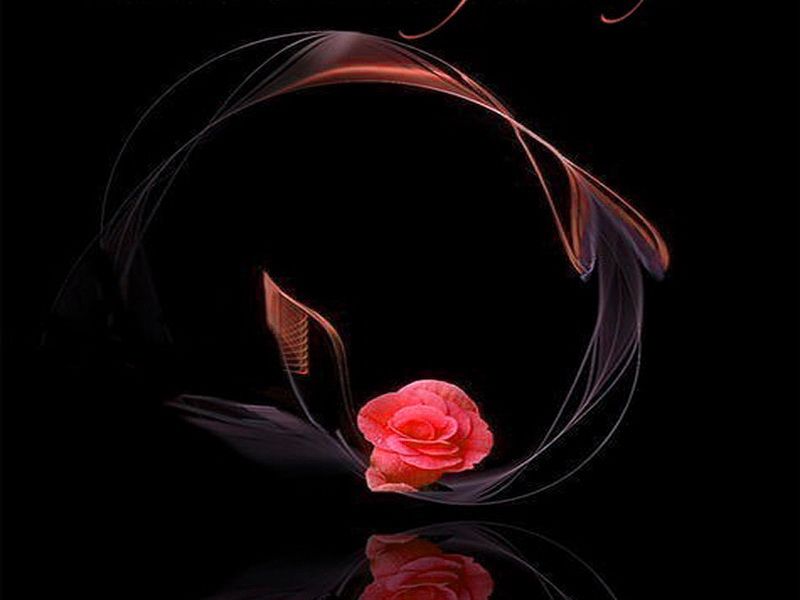 Je Serai Toujours Là

_-_-_- ! June 26, 2014 !_-_-_-
SH






©2000 - 2020, Individual Authors of the Poetry. All rights reserved by authors.
Visit My Home Page | Start Your Own Poetry Site | PoetryPoem
[ Control Panel ] [ Today's Poetry - ALL Poets ] [ Search ]