*@* LET'S PARTY FOR 4TH OF JULY *@*






*`ISLAND PARTY TONIGHT`*
~~~
Back to my beautiful islands again
where first we met in misty blue rain
On a wintry day in the middle of May
seasons have changed since that day
~~~
We party tonight when the moon is high
for now a year later the rain is neigh
Stars shine bright with a low hanging moon
songs we'll sing till the next of noon
~~~
The shack is open for it's tourist night
all are ready for the sky to light
In celebration of USA Independence Day
a long weekend for fun and play
~~~
Music, island food and drinks on the rocks
firework displays DOWN at the docks
So come on and join in our island fun
Live it up, Summer will soon be done
~~~
© 2014
*`Songbird`*

Come On down now, don't be late!
Turn the music on! for an island date!....



SongBird Of Island Dreams!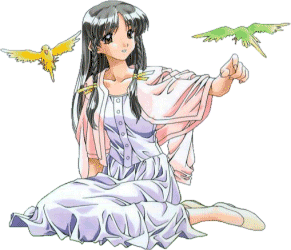 Vote for this poem
| | |
| --- | --- |
| Please Comment On This Poem | |
islandsongbird