~*`BLUEBIRD OF SPRING`*~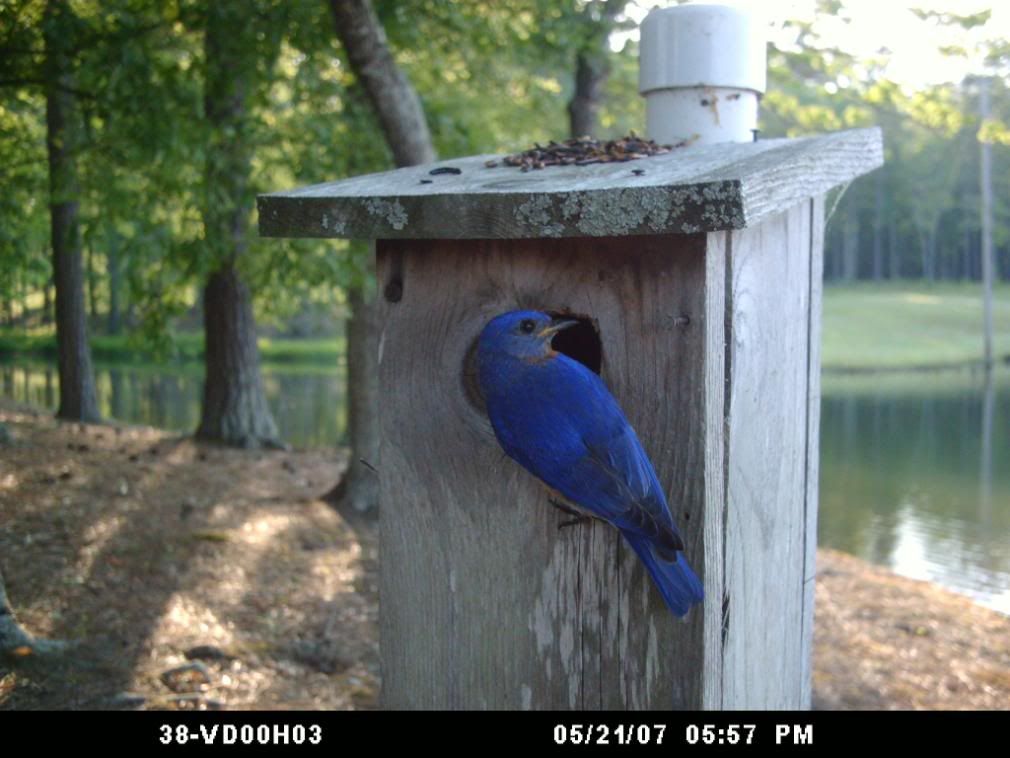 ~*~` SPRING'S BLUEBIRD`~*~




My bluebird friend is back from far over the sea
He brought his new family home for me to see,
He happily chirped all day and sang a song or two
Songs of love he brought back to me from you..




He's now rebuilding his home in my favorite tree
The one he left behind when he flew far over the sea,
He was totally alone then and very sad to leave
But nature's flight was necessary to fulfill his need..




His days were happy when he finally found you
Cheering you with song when you were blue,
Then sadness finally came to him again once more
When it was time to sing `good-bye` at your door..




He promised to return to you in next season's flight
To let you know that everything here is all right,
With Spring 's warm air he enjoys being here
Teaching his family how to survive and what to fear..




He'll soon be alone again searching for a new mate
As his family is now growing at a very fast rate,
Be sure to look for him when he finally comes along
He'll be bringing my true love to you in sweet song..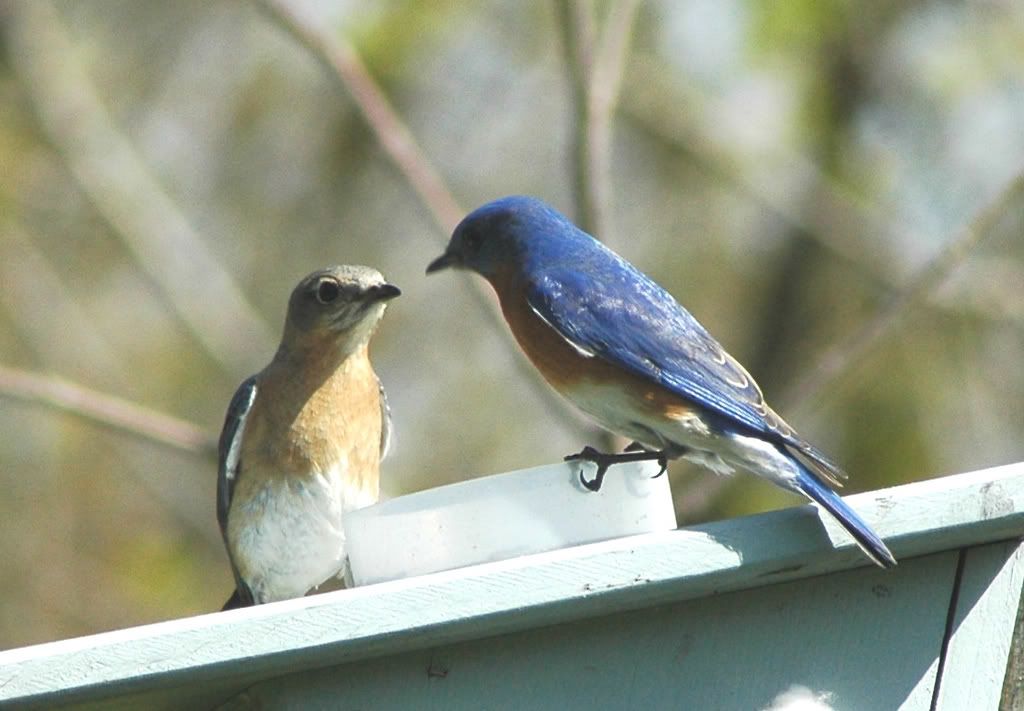 ******************************************
~`for my `bird~lover`~ friends`~

Copyrightę*2008*
~`MaryJane's Poetry`~'
ReEdited*2014*
'Never Ending Circle Of Love'
`Janie/mjfb1954`

~ ~ ~
`song playing`by Enya
~`If I Could Be Where You Are`~





©2000 - 2022, Individual Authors of the Poetry. All rights reserved by authors.
Visit My Home Page | Start Your Own Poetry Site | PoetryPoem
[ Control Panel ] [ Today's Poetry - ALL Poets ] [ Search ]