The Season-Go-Round

The Season-Go-Round


______________

Is the sky high enough for you today?
I'll move it up a bit if it displeases you.
I'll deepen it some and all you need to say
Is when it's the proper shade of blue...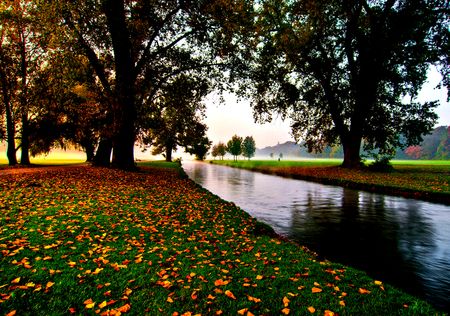 ______________

Autumn's breath is saturating the air
Summer's sizzling heat slowly dissipating
Earth is shaking off Summer's torrid affair
As Autumn crispness begins permeating...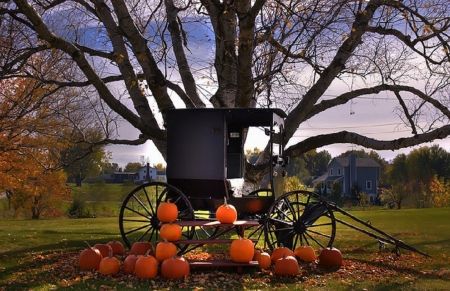 ______________

Slowly creeping into the best time of year,
Sultry Summer has begun its usual pouting
While we one and all let loose a cheer
Fall is on its way, listen to the shouting...




______________


November, Earth's finest possible time
Splashes its colors everywhere we look
Preparing us all for Winter's frigid clime
When on fading Fall we close the book...




______________


Does the north wind blow too cold today?
I'll warm it up a bit if it displeases you.
Then I will ask of it to please go away
Winter aside, Spring can come prancing through...

______ August 22, 2014 ______


Vote for this poem
| | |
| --- | --- |
| Please Comment On This Poem | |
pupwee