AUTUMN BLESSINGS ( Blessed Heart)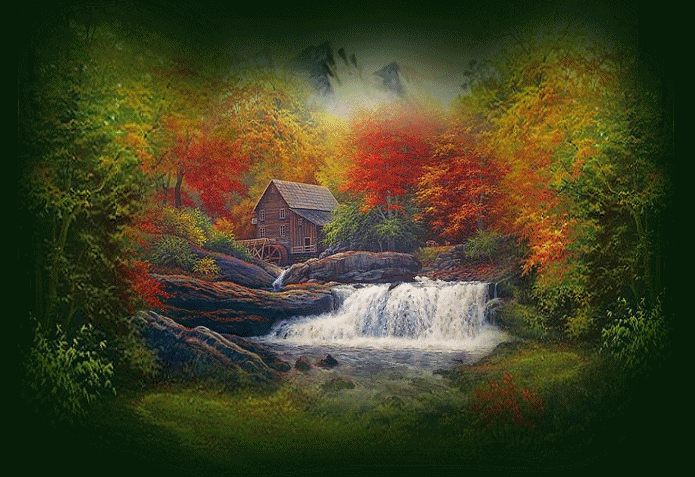 glitter-graphics.com


~Autumn Blessings~
(Blessed Heart)



Feel chill in the******Air everywhere
Fall is wonderful***** and you can have fun
Cause in so many ways is different from
The other three seasons and theres just none
Like fall you can see the trees changing
Colours as they show beautiful hues
Sometimes you can smell cinnamon
Which lingers on the air with
Pumpkin pie in the mix
Children have fun
Play with leaves
That covers
Ground



Dorian Petersen Potter
aka ladydp2000
copyright@2011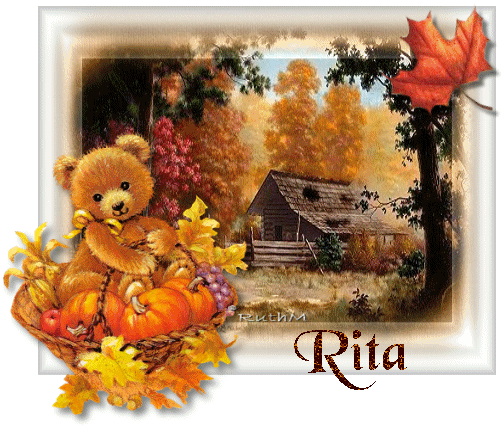 glitter-graphics.com


February.10.2015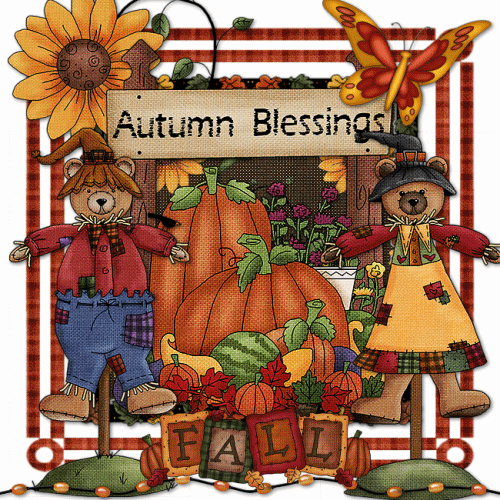 glitter-graphics.com



"Blessed Heart" is a poetry style created by
Dorian Petersen Potter,on September 17,2010.

It consists of 13 lines in total.
Line 1: 4 syllables/6 spaces/4 syllable.
Line 2: 5 syllables/5 spaces/5 syllables.
Then from lines 3 to 11 is:
11/10/9/9/8/7/6/4/3/2/1 syllables
Rhyming is optional
Any subject
Stanzas:1
This form has to be center alligned to
show the heart shape.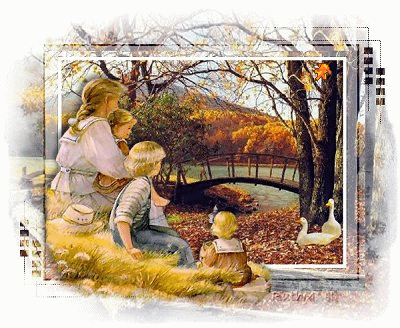 glitter-graphics.com


Written on...January 3,2011






Vote for this poem




| | |
| --- | --- |
| Please Comment On This Poem | |
ladydp2000