Alwaysawarrior
1,313,649 poems read
ANGELS SOMETIMES COME TO EARTH TO SAVE US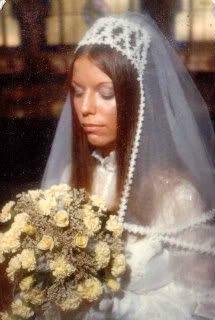 Dedicated to my wife, a very special angel sent by God above in heaven
who would fall in love with this warrior nearly 43 years ago when she'd
chosen to become a part of my life and she'd saved my life, my soul and
my own sanity when I was at one of my lowest points in my life, as I'd
all but totally given up on life itself. I was a very depressed and a
lost soul who was almost totally destroyed by those events and all of
those experiences in which I had gone through while serving my tour of
duty in South Vietnam from November of 1968 through November of 1969.
God had stepped in to save me by sending me a very special angel whose
been standing by my side ever since the day that we had first met and
she led me back to our Lord & Savior Jesus and restored my own faith.



© Terry Sasek - Alwaysawarrior - all rights reserved.