Alwaysawarrior
1,309,706 poems read
A VISUAL TOUR OF THE THINGS WE FACED DURING OUR TOUR OF DUTY IN VIETNAM 1968 - 1969
The photo's presented here are so my readers will have a
visual aid as to what we saw and dealt with on our tours
of duty in Vietnam in 1968-1969 while serving in the war.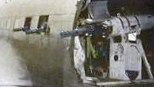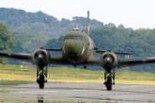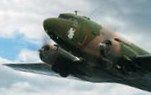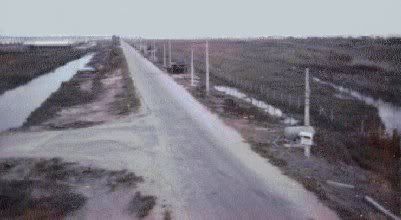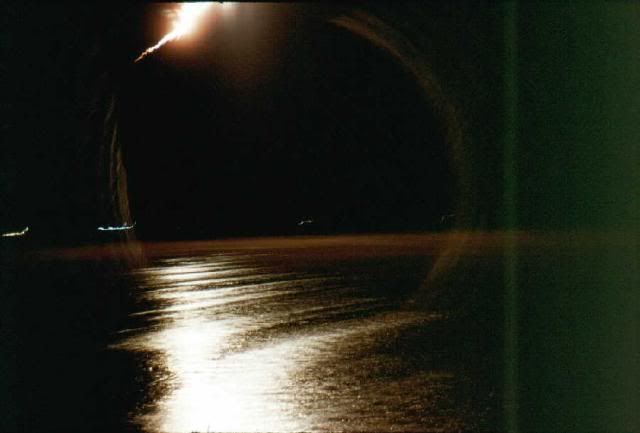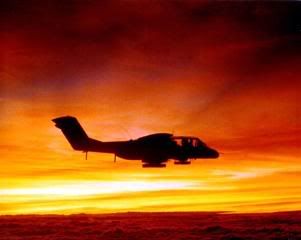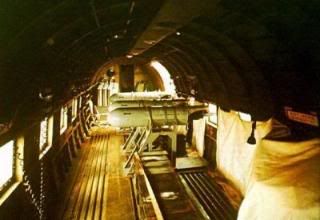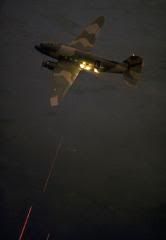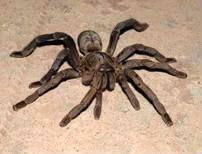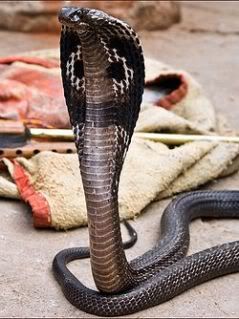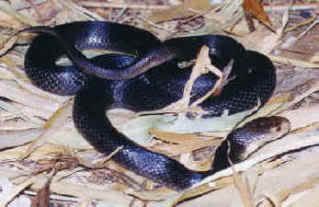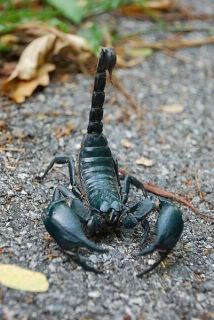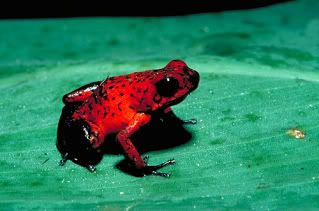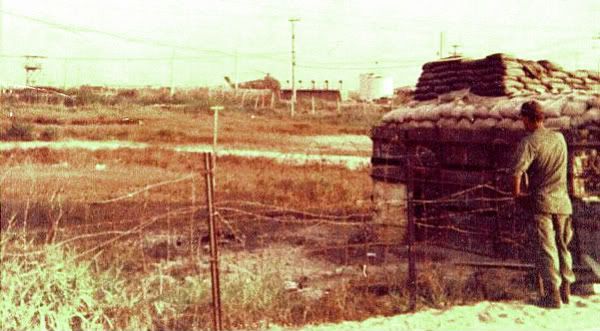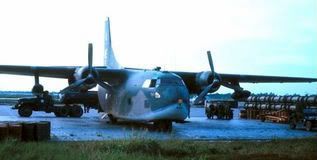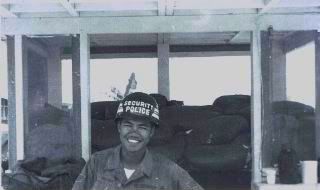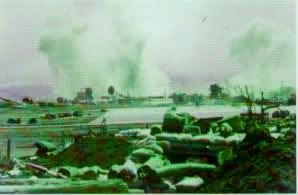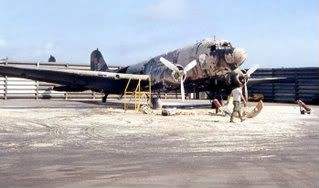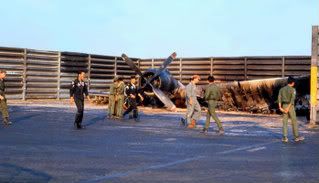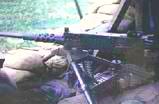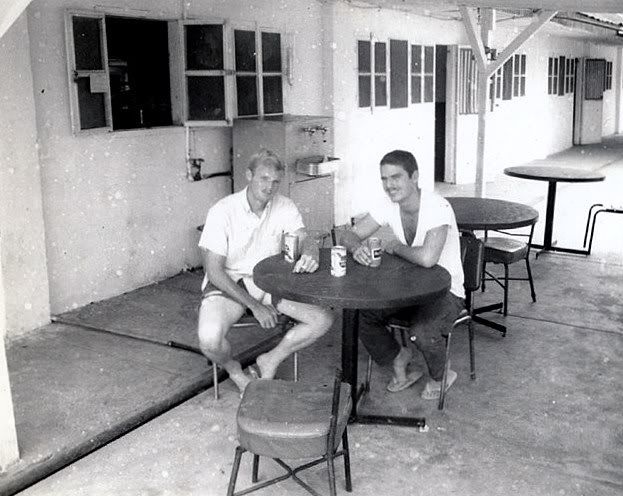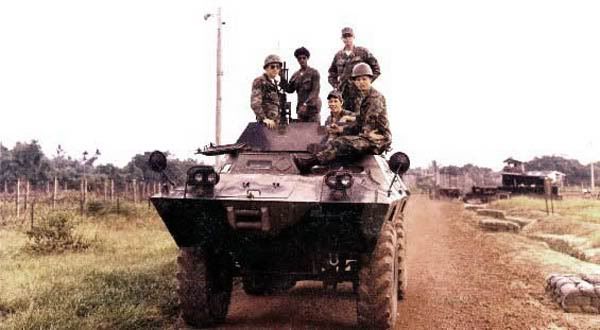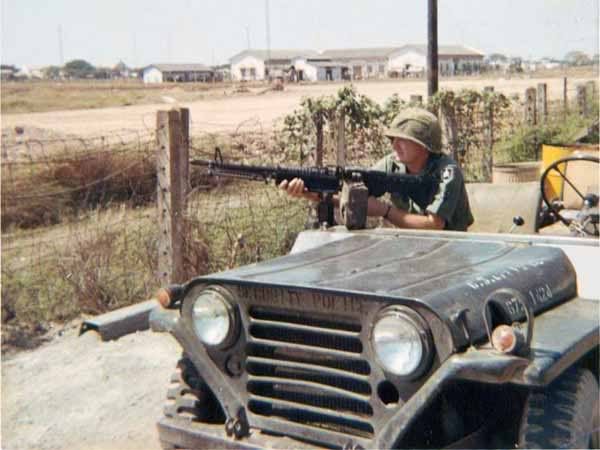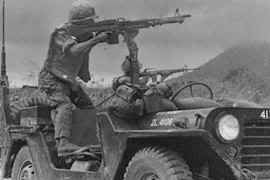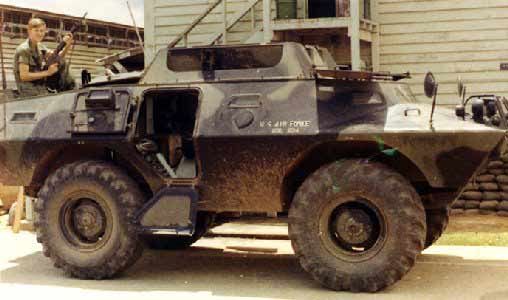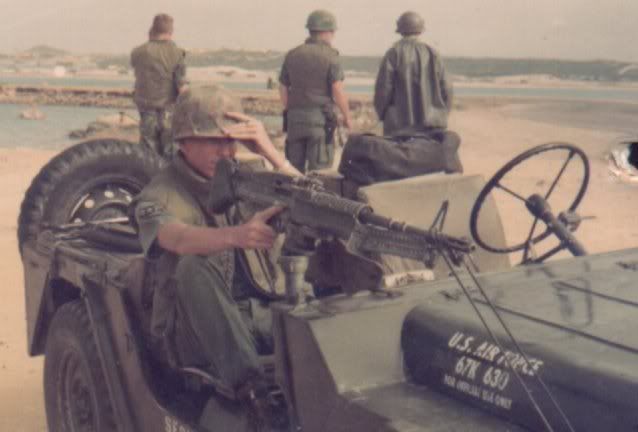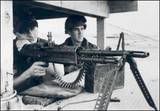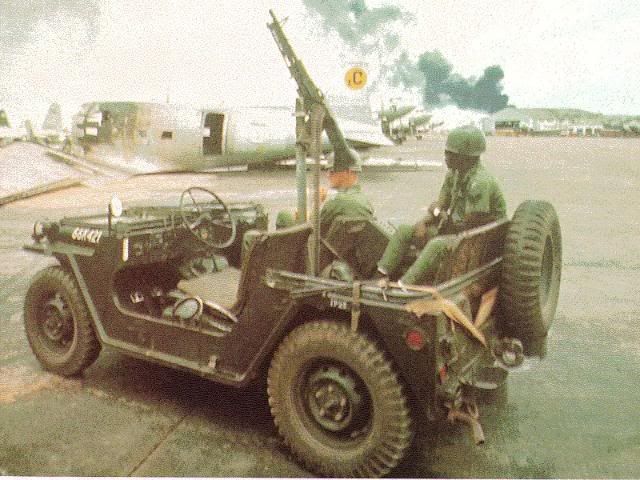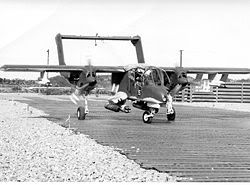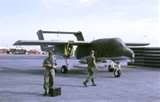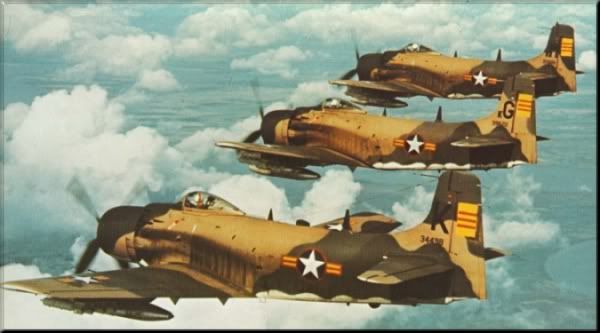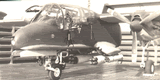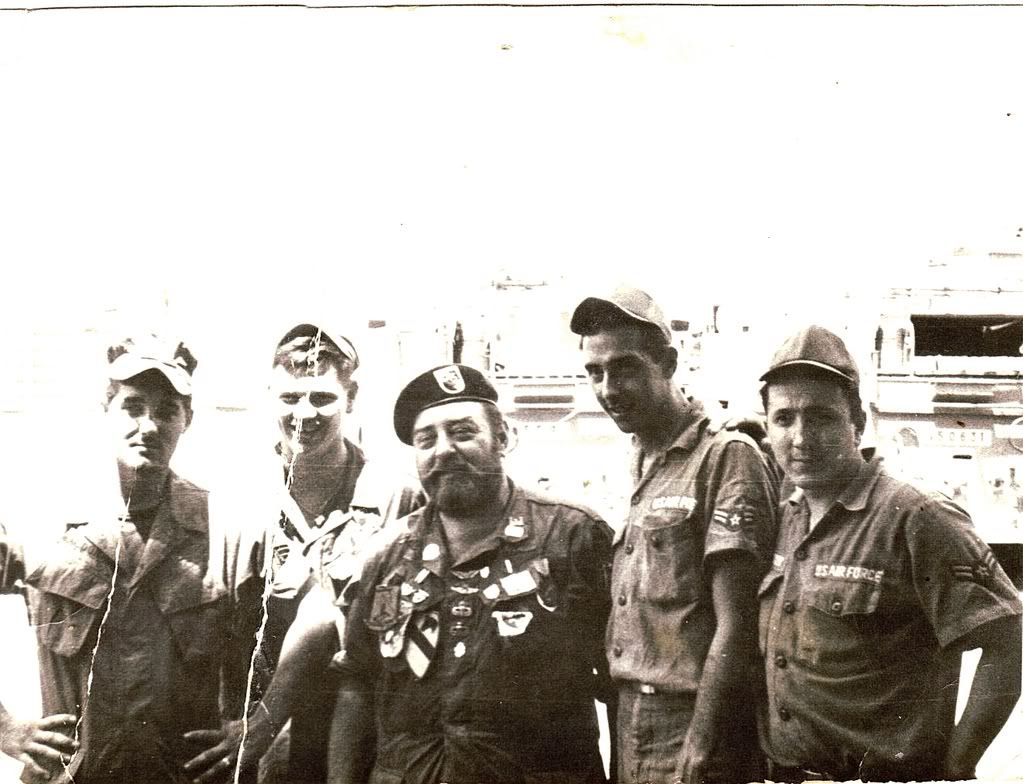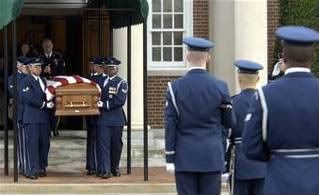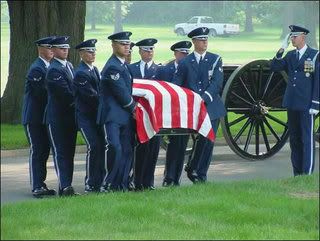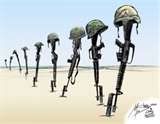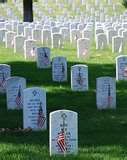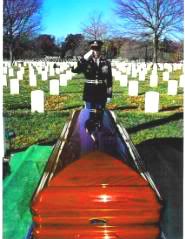 © Terry Sasek - Alwaysawarrior - all rights reserved.



Not all of these pictures are of Binh-Thuy AB
where I served in Vietnam, some are of friends
and other bases and from different years they
served in country. I added them for a better
reference as to the things we had encountered,
but we were all basically doing and facing the
same things over there.



































Comment On This Poem ---
Vote for this poem
A VISUAL TOUR OF THE THINGS WE FACED DURING OUR TOUR OF DUTY IN VIETNAM 1968 - 1969