BELIEVE IN YOURSELF ( Butterfly )






Have A Very Lovely Day !!!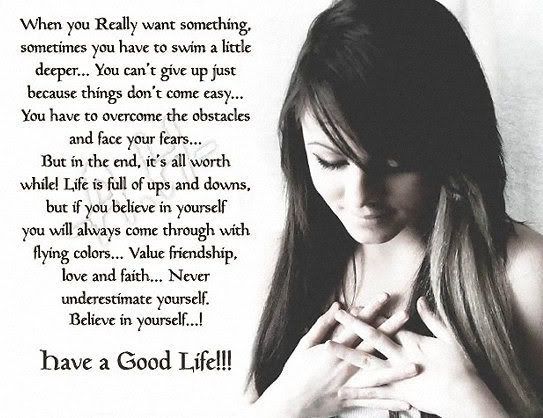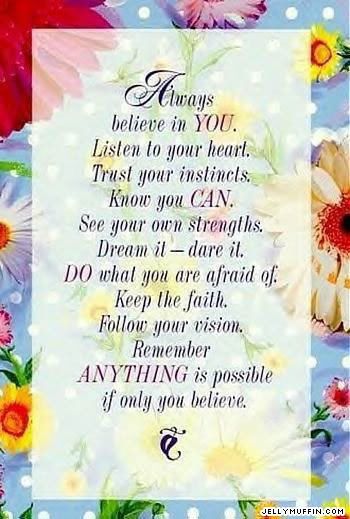 ~Believe In Yourself~
(Butterfly)




Set new goals for you
Believe them too
Best to come
Have Faith
Love Hope
Be strong
Don't give up
Live with Confidence
Thru Life Love Laugh Dance

~0~

Believe in yourself
Just keep your Faith
Love Hope Dreams
Love with
All heart
And soul
Be strong and
Never give up
Just believe in you!

~0~

Life is just too short
Sometime distort
But live it
With grace
Review
Keep balance
Do best you can
Listen God with heart.





Dorian Petersen Potter
aka ladydp2000
copyright@2015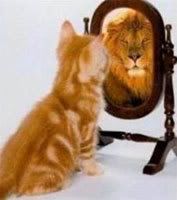 January.14.2016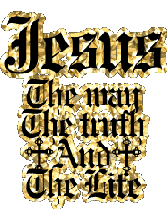 "Kindness is a language which the deaf can hear and the blind can see."
- Mark Twain-





Authors notes:

The "Butterfly" is a poetry style or form created by Michael Degenhardt.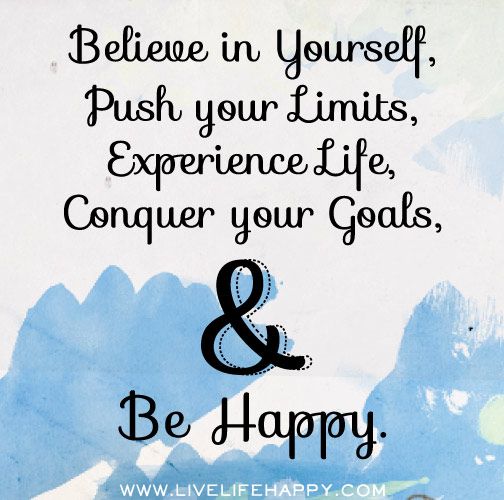 Vote for this poem
| | |
| --- | --- |
| Please Comment On This Poem | |
ladydp2000