TOP OF THE FOOD CHAIN
~TOP OF THE FOOD CHAIN~




We are at the top of the food chain.
We kill and eat anything we like.
We kill the creatures that could
kill us as a part of the food chain
taking their place in the food chain.
This is the fact we have to accept.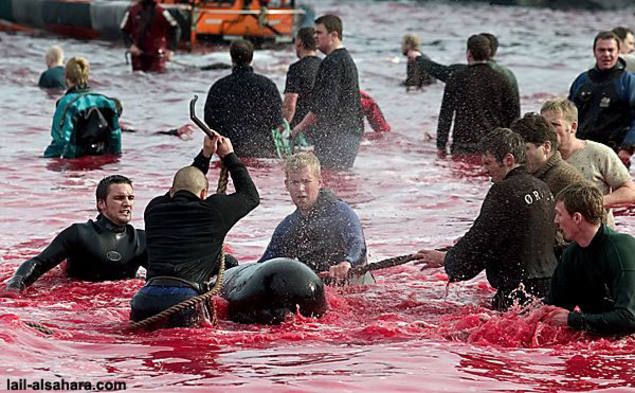 Hypocrisy starts when we claim
to be kind and merciful to all the
other creatures great and small.
We even use words like killing
animals with kindness and call it
Humane killing is a hypocrisy.
Killing and kindness contradict
as a kind person would not kill.




We should be proud predators
at the top of the food chain and
let go the claim of being kind
to all the creature great and small.
It is better to be honest and accept
what we are rather than pretending
to be kind and compassionate.
We are the most efficient predators
able to use all our technology to
kill all the creatures great and small
in mass killing with big machines.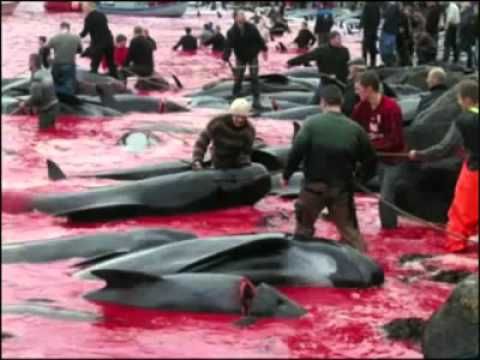 If there was inter-galactic police,
I could visualize warning signs
placed on the route to the Earth:
"DANGER : The most violent
Human race is ruling this planet;
they are the most fierce predators.
Avoid the planet Earth at any cost.
It is the most dangerous place."




Kris ~ Dreamweaver
www.poetrypoem.com/dreamweaver










©2000 - 2020 - Individual Authors of the Poetry. All rights reserved by authors.
Visit My Home Page | Start Your Own Poetry Site | PoetryPoem
[ Control Panel ] [ Today's Poetry - ALL Poets ] [ Search ]