POLARISED THOUGHTS....

~POLARISED THOUGHTS~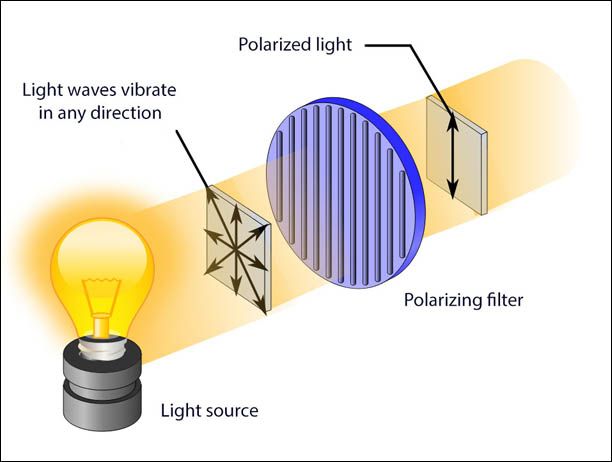 Thoughts are like light waves.
Travelling in a straight line
but the plane it travels in,
keeps on changing continuously.
Keep the plane fixed and
the light becomes polarised.

Out of control random thoughts;
going in all direction, could
also be polarised by filtering out,
unwanted thoughts from our mind.

Kris ~ Dreamweaver
www.poetrypoem.com/Dreamweaver
9th July 2018.










©2000 - 2020 - Individual Authors of the Poetry. All rights reserved by authors.
Visit My Home Page | Start Your Own Poetry Site | PoetryPoem
[ Control Panel ] [ Today's Poetry - ALL Poets ] [ Search ]