HAPPY 18th KIERAN



HAPPY 18th KIERAN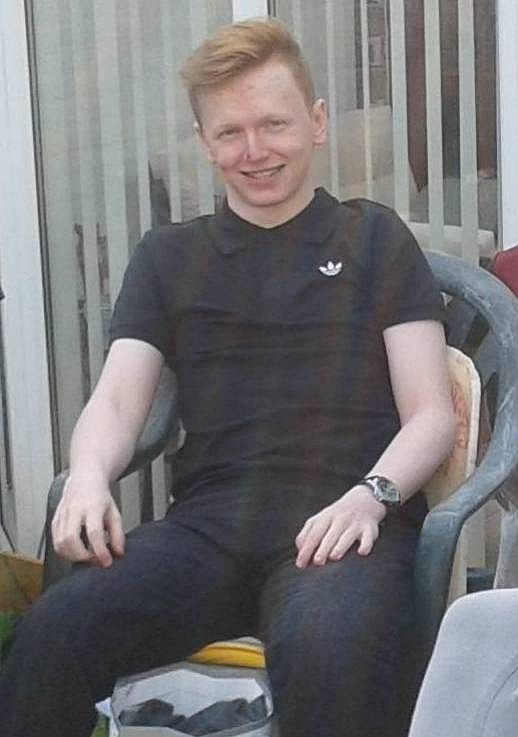 Kieran I know what you`ve done and where you`ve been
From birth right up to now that you are Eighteen,
But what comes next I really do not know
It is up to you for this is now your show.



You`ve gone from a boy to a lovely young man
And now for your future you really must plan,
The world is your oyster if only you can see
You can become whatever you want to be.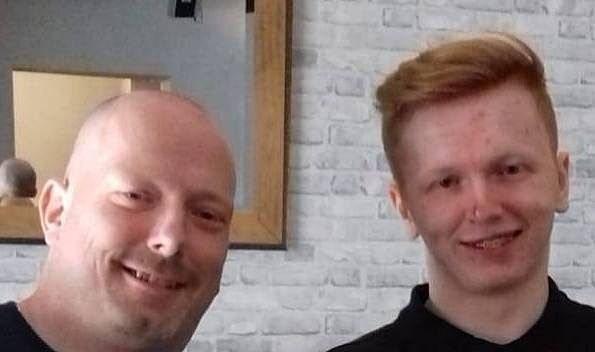 I`ve always believed in you and this you must know
You have such potential I have always said so,
Your nature is quiet and you`re a little shy
But I have every faith that you can fly high.



Your Mum and Dad are so very proud of you
They`re not alone `cause Grandad and I are too,
It`s hard to put into words how much we love you
But you know deep down that we whole heartedly do.






So Kieran `Happy 18th` I hope you enjoy your day
As much as a smile and hug from you makes my day,
Fly high young man let nothing stand in your way
With a smile on your face you will remember this day.




copyrightę2018 Elsie



Elsie`s Poetry ~*~ Poet5170
http://poetrypoem.com/poet5170




©2000 - 2022, Individual Authors of the Poetry. All rights reserved by authors.
Visit My Home Page | Start Your Own Poetry Site | PoetryPoem
[ Control Panel ] [ Today's Poetry - ALL Poets ] [ Search ]