I TRUST GOD
~I TRUST GOD~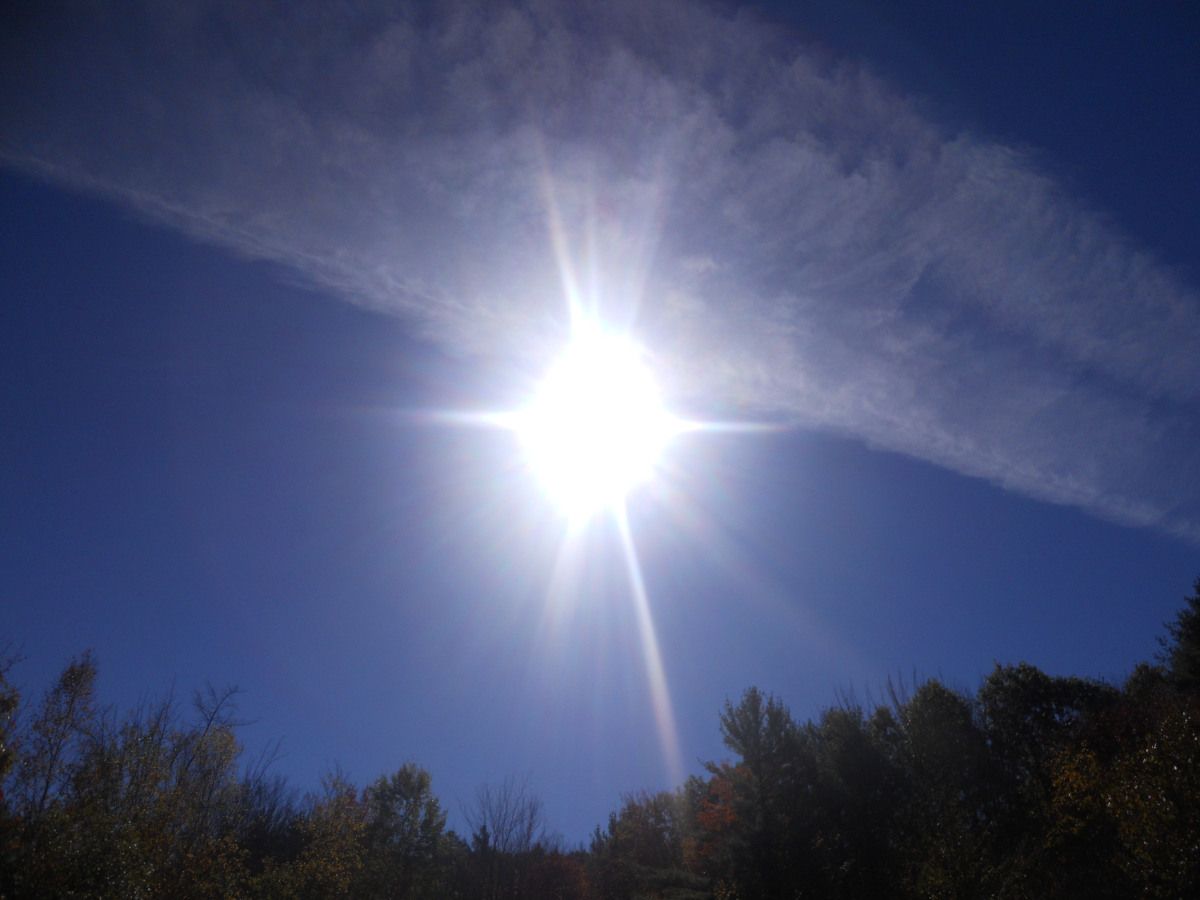 No, this has nothing to do
with any religion or cult.
It is my own belief and
faith in God who I believe
is responsible for creating
and running entire Universe
as well as looking after
not only all the creatures
great and small but also
all the living things including
grass, plants, trees and small
micro-organisms we cannot
see with our naked eyes.

Laws like gravitational force
and magnetism are universal
and from sub-atomic particles
to big stars and galaxies
obey those rules and there is
no police-man to enforce
those universal laws.

From our birth to death
our entire body is
regenerated many times
without our knowledge
and who is doing that?
I know. It is God.
No wonder they say
"God works in mysterious ways."

Give any name and gender
but creator remains the same.
The creator of the Universe.
If I call it Nature it would sound
devaluing the power of God
but still it does not matter;
things will be done just the same
regardless of given names.

My trust in God comes from
my study of smallest particles
to the largest object like Galaxies.
Study of natural phenomena
like birth and death of living things
and growing part called life,
Between birth and death.
This is why I TRUST GOD.

Kris ~ Dreamweaver
www.poetrypoem.com/dreamweaver
22nd September, 2014.









©2000 - 2020 - Individual Authors of the Poetry. All rights reserved by authors.
Visit My Home Page | Start Your Own Poetry Site | PoetryPoem
[ Control Panel ] [ Today's Poetry - ALL Poets ] [ Search ]