SUFFERING
SUFFERING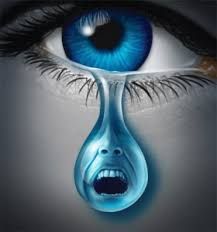 Reasons so well known
and still unable to stop
the pain of constantly
burning acid in stomach.


Knowing reasons is not
enough to remove what
is causing the deep pain
of crushing tender heart.


Factors beyond control
destroying dreams have
overpowering force and
everlasting effect on us.


Nothing you can do and
no one you can fight back.
knowing reasons cannot
stop suffering in silence.


Kris ~ Dreamweaver
www.poetrypoem.com/dreamweaver




©2000 - 2020 - Individual Authors of the Poetry. All rights reserved by authors.
Visit My Home Page | Start Your Own Poetry Site | PoetryPoem
[ Control Panel ] [ Today's Poetry - ALL Poets ] [ Search ]