Man of Sorrow
Drink to his whose sorrow
Has aroused a poet's sigh;
A man who brought tomorrow
What treasure can never buy.
His words are penned with sadness
And often an empty tone;
Along with all those feelings
In a sea of tears from feeling alone.
Here's to his whose sorrow
Has made many a poet cry;
His words are read with tears
That rain like love from the sky.
Now the sea will drink his tears
With those we try to hide;
Here's to his whose sorrow
Flows free from deep down inside
© L0NEW0LF71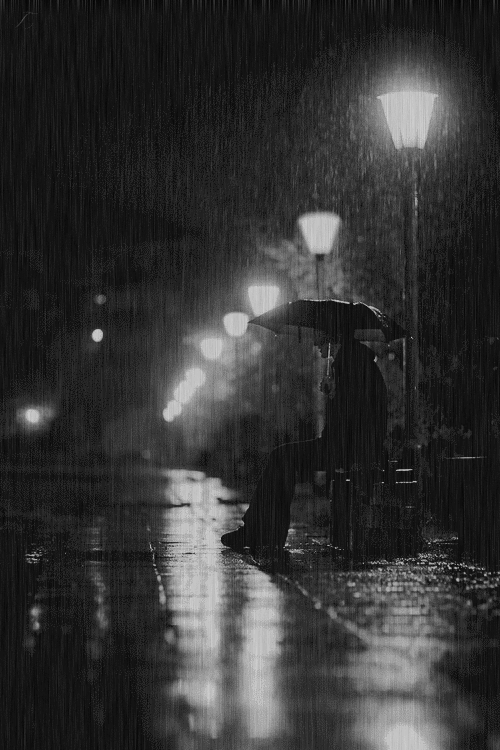 lonewolf71