UTTER HOPELESSNESS..

~UTTER HOPELESSNESS~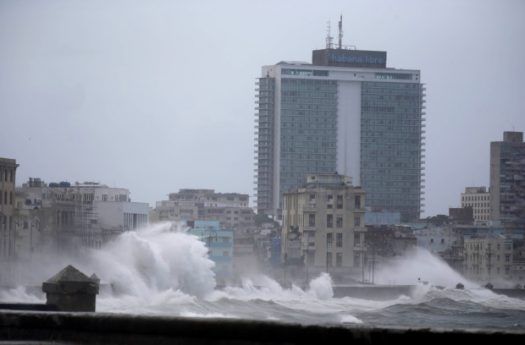 It is said that a drowning man will hang on to a twig.
It's the human nature and throughout the centuries,
All over the Earth, humans have tried to do exactly that.


Thousands killed in natural disasters this year alone
Would give you an idea about the human lives lost
Throughout the time over thousands of years on Earth.
Inability to control nature led humans to futile efforts.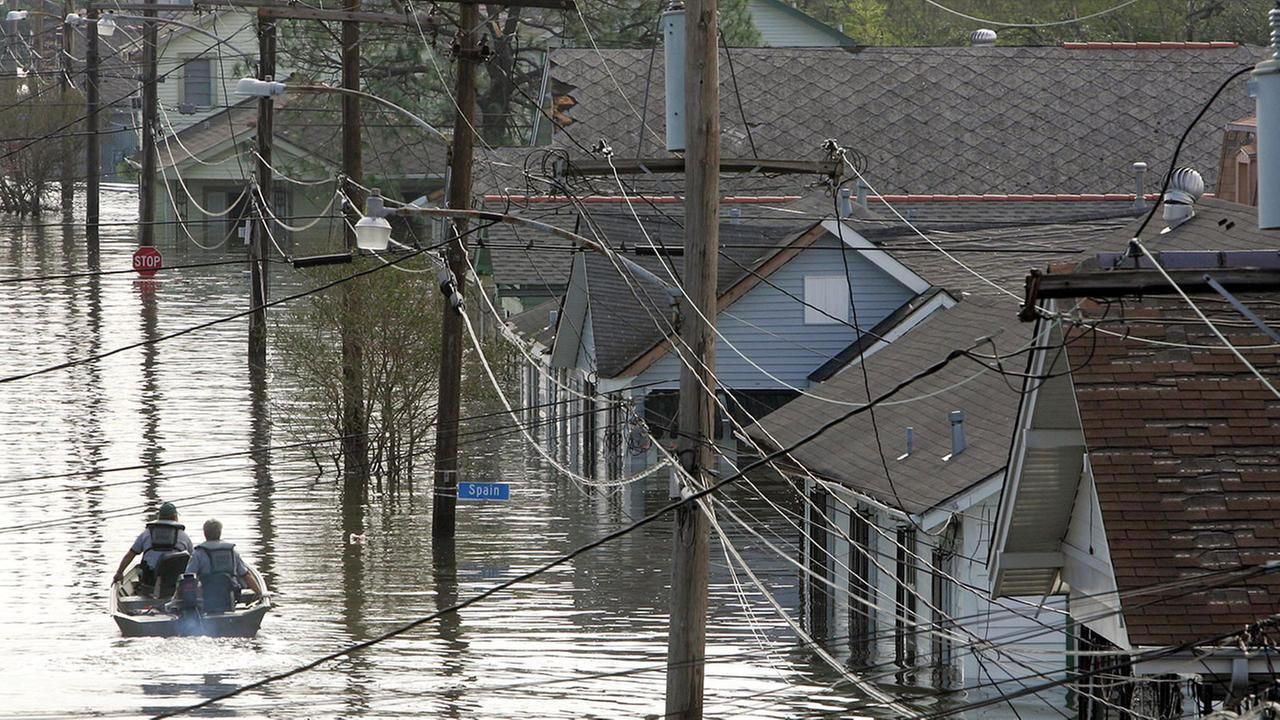 Sacrificing animals and even humans to volcanoes from
Erupting is a classic example of futile human attempts.
Sheer helplessness was felt when human losses continued.
This is where imaginary superpowers were introduced.
Some with good qualities and some with bad qualities.


Masses were made to believe that pleasing these powers
Would save them from natural disasters and religions were
Born all over the Earth and they still exist around us.
Human losses still remain unchanged and you hear that
Thousands are getting killed now in natural disasters
Despite the existence of so many religions on Earth.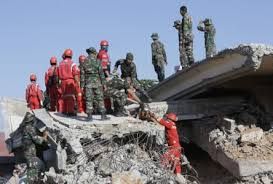 Question is why the smartest species on Earth still practice
So many different religions to control nature?
The answer is simple: "A drowning man hangs on to a twig."
Helpless human being hanging on to efforts to please those
Superpowers as a last resort among utter hopelessness.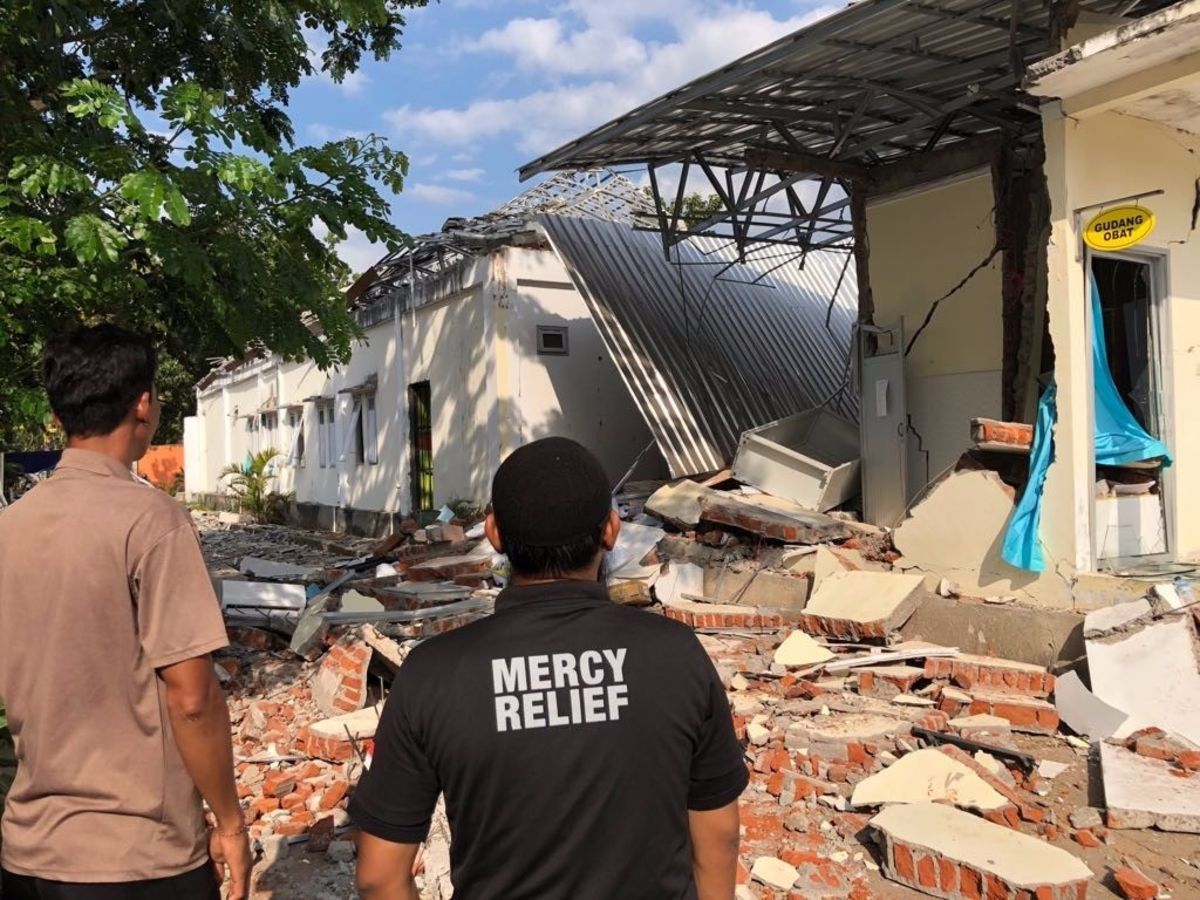 Kris ~ Dreamweaver
www.poetrypoem.com/Dreamweaver
17th September 2018.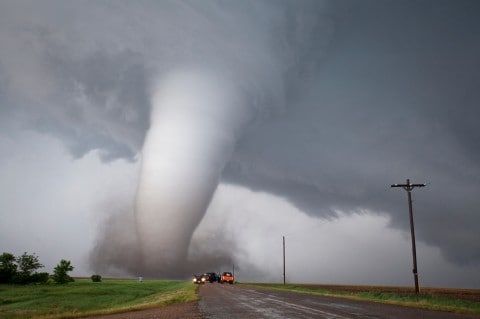 ©2000 - 2020 - Individual Authors of the Poetry. All rights reserved by authors.
Visit My Home Page | Start Your Own Poetry Site | PoetryPoem
[ Control Panel ] [ Today's Poetry - ALL Poets ] [ Search ]