HYPOCRITES..
~HYPOCRITES~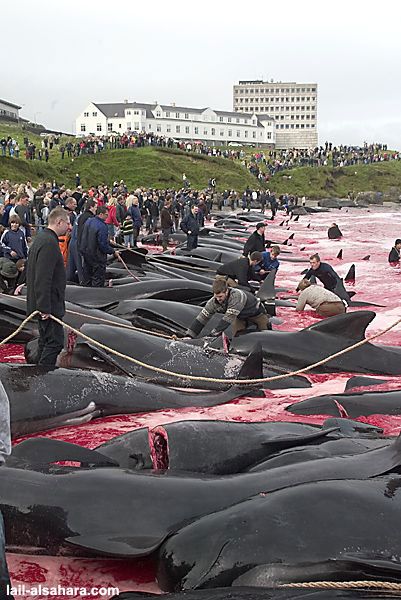 DENMARK DOLPHIN KILLING FESTIVAL

Intentionally we refuse to see, hear and think
and still, insist talking about things we know
very little about like the Universe we live in.

Poets are praised for their imagination and
make believe things they write in poems.
We, humans, are born poets living life like that.




We see the beauty in nature and think
it is merciful to all the creatures and
turn a blind eye to the billions eaten up.

We live a life of lies pumped in us by
the painting of our mind since birth
and still, proclaim that we speak the truth.




Killers of everything that moves even
our own kind we humans are the biggest
merciless predators and hypocrites.

There are no other species on Earth
like us humans with so much power
to kill, eat and destroy fellow creatures.




Kris ~ Dreamweaver
www.poetrypoem.com/dreamweaver
REFERENCE: DENMARK DOLPHIN KILLING FESTIVAL















©2000 - 2020 - Individual Authors of the Poetry. All rights reserved by authors.
Visit My Home Page | Start Your Own Poetry Site | PoetryPoem
[ Control Panel ] [ Today's Poetry - ALL Poets ] [ Search ]