JUST THREE SIMPLE THINGS



JUST THREE SIMPLE THINGS




There are things in this life we should aim for
And they are things that we just can`t ignore,
They will make us the person we become
In fact they should be the rule of thumb.






A touch tells people who and what we are
A very uncaring person or maybe a star,
Touch someone gentle and never be curt
We must have a touch that will never hurt.






Patience is something that cannot be bought
Sometimes it is never found but often sought,
Being patient is what patience requires
Make sure you have patience that never tires.



Having a loving caring heart is best by far
And none of us get out of life without a scar,
But we have to learn to forgive and even pardon
We must have a heart that will never harden.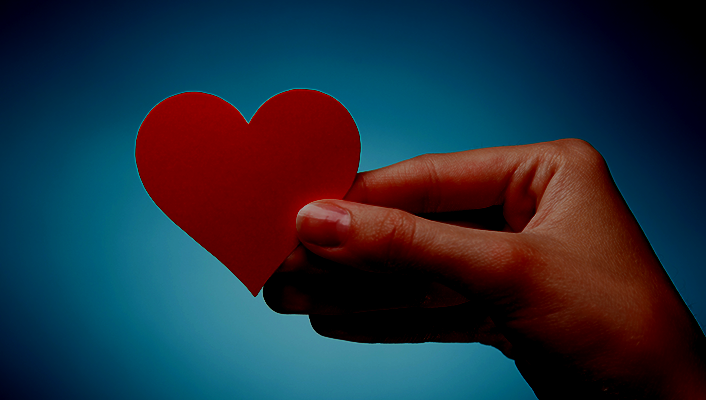 copyrightę2019 Elsie



Elsie`s Poetry ~*~ Poet5170
http://poetrypoem.com/poet5170














©2000 - 2019 - Individual Authors of the Poetry. All rights reserved by authors.
Visit My Home Page | Start Your Own Poetry Site | PoetryPoem
[ Control Panel ] [ Today's Poetry - ALL Poets ] [ Search ]